Are you having trouble with null IMEI number on Galaxy S5. Follow the guide on how to fix Samsung Galaxy S5 null IMEI problem.
The Samsung Galaxy S5 is the one of the most popular and the current flagship phone. As just how the older Galaxy phones have troubled people, Galaxy S5 users have reported problem of Null IMEI number instead of any number. This problem is however bigger and wider than Galaxy S5 Freezing issues. This error of empty IMEI will not allow you to make calls, SMS, neither use phone data. So what's the use? Nothing! This error is sometimes also called as Network not registered.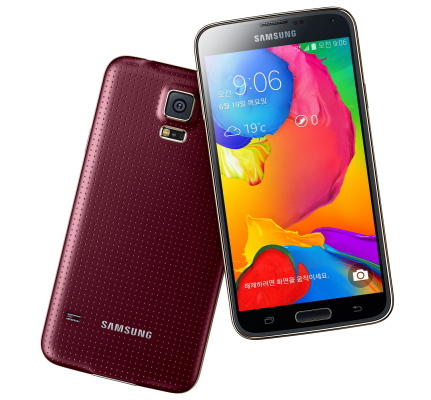 Here we have come up with guide on how to fill null IMEI on Samsung Galaxy S5.
Go to Setting and select About Device.
Select Software Update.
Click on Check Now.
You will see that software update it available and first download it.
Then you will force to click on Install button.
Your device will be rooted and S5 will be updated to latest firmware release.
Restoring Null IMEI on SGS5
Enter Galaxy S5 into Debugging mode.
Connect your device using the USB cable to PC.
Download EFS Restorer Express & install it.
Open the app and click on EFS-BACKUP.BAT file.
Select method to restore EFS via ODIN.
Click on Finish.
That will certainly fix Null IMEI on Samsung Galaxy S5 phone.