Sony Xperia M Android Kitkat 4.4.2 Update Arrives based on the Cyanogen Mod 11 build.
The 4-inch Dual core powered Sony Xperia M Android Kitkat 4.4.2 update is very likely but officially it will takes months from now. Thanks to third party developers and specially thanks to XDA Senior Member PecanCM who has came up with Xperia M Android 4.4.2 Kitkat custom firmware which is built on CyanogenMod 11.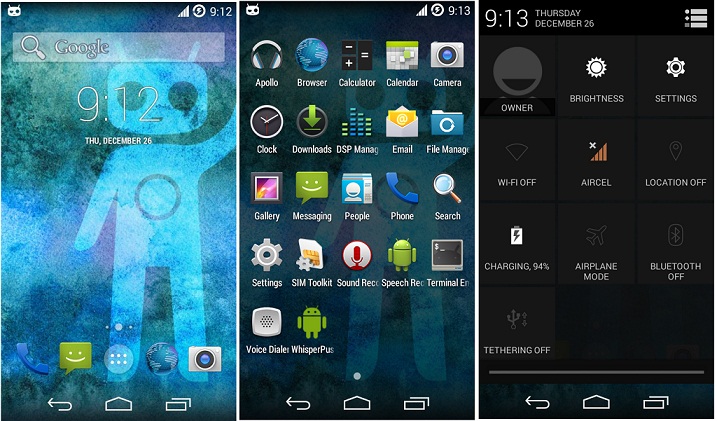 The build right now available is in Alpha stage but we happen to let you know the Xperia M users about this update. It working remarkably good and important functions such as (mentioned below) works perfectly –
Calls, SMS, mobile data working perfectly
Display works perfect
Camera, video, panorama works as well
Audio and video playback
Audio recording
WiFi & WiFi tethering
Bluetooth & Bluetooth tethering
OpenGL rendering
Hardware video decoding & encoding
Sensors (ie. accelerometer, compass, light, proximity)
Sd card
Auto brightness
Notification led
NFC
GPS
Even though it includes so many working features, there might be few bugs included in the firmware. If you are tired of existing firmware on your Xperia M phone then you can try out this firmware on your device. This guide is only available for Single SIM Xperia M C1905 phones, that too limited to unlocked handset.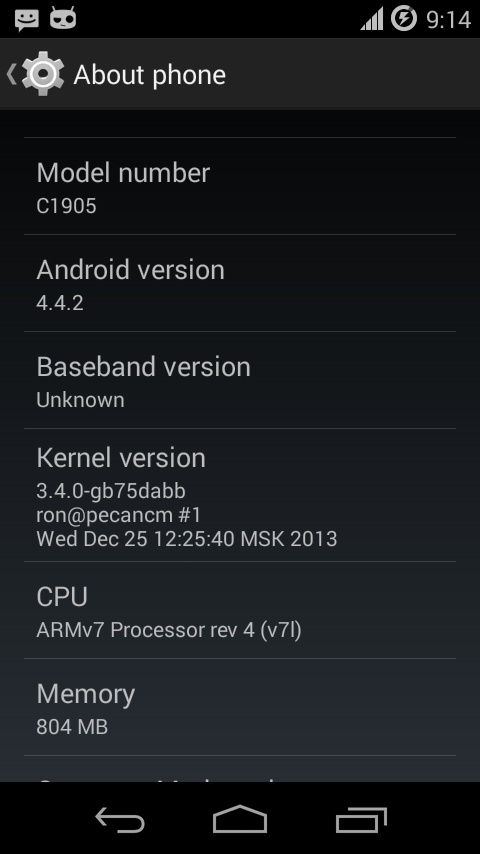 You should be aware of what will happen if you proceed with updating your handset.
Follow the update guide via the original XDA thread for updating process and guide.