After we have drafted a list of expected device from Samsung, HTC, Xiaomi & Huawei to get the Android 7.0 Nougat update, here comes an official announcement from the house of Sony. Actually we didn't publish the Sony Xperia Nougat update list because we were certain that Sony, just like last year will be the first among the OEMs to plan the Android Nougat update roll out. And this announcement comes out officially from the team as on August 24.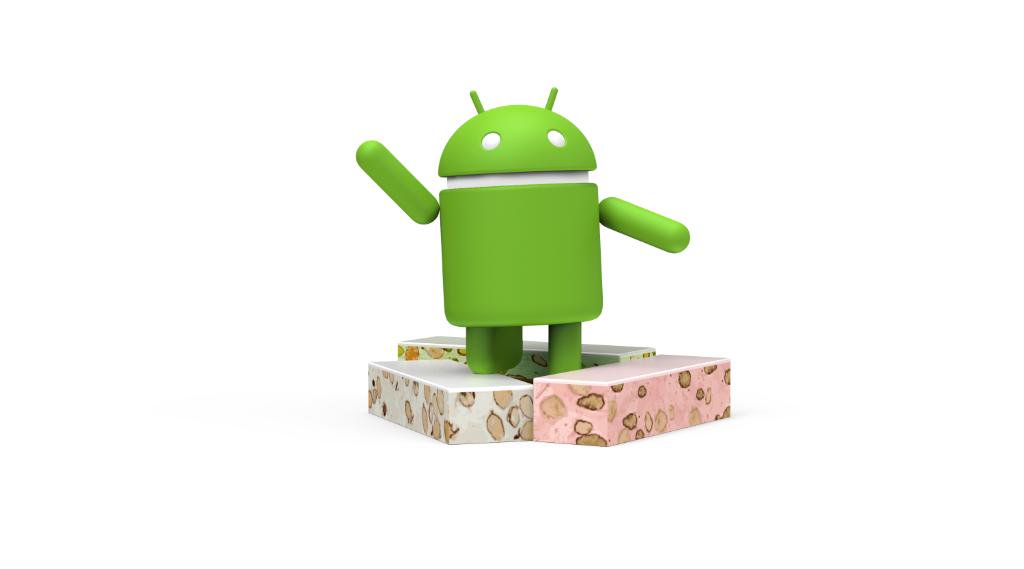 Official Sony Xperia Nougat Update Rollout
Sony received backlash for not releasing the latest software update to existing Xperia phones. Even if they released, it was much delayed than its counterparts. While on the other side Samsung continued to deliver timely software update, even to their entry level devices – maybe, one of the reason why their are on top. But since Android Marshmallow, things have changed as last year Sony was first to announce the Marshmallow roll out plan and they added 15 devices to the list upfront.
So here are the eligible smartphones from the house of Sony to receive the Android Nougat update –
Sony Xperia Z5
Sony Xperia Z5 Compact
Sony Xperia Z5 Premium
Sony Xperia X
Sony Xperia XA
Sony Xperia XA Ultra
Sony Xperia X Performance
Sony Xperia Z3+
Sony Xperia Z4 tablet
So, that's it as of now. Not a big list. If you have got any of the above mentioned devices, then there is certainly something to rejoice.

The latest Android Nougat update will bring new features and several other improvements. This software update will be delivered via Over the Air [OTA] and also via Sony PC Companion.
Sony at IFA will announced three new handsets – possibly Xperia ZR series. If that launch happens, those devices will definitely not be powered with latest OS version, instead the same Android 6.0.1 Marshmallow. So those three devices will add up to the list later on.
Source : Sony Blog