Do you remember 2012 launched Sony Xperia Tipo which was the budget Sony Xperia phone and by default choice of people who had budget of $180 in their hand. Imagine Sony Xperia Tipo Android 5.0 Lollipop ROM on it? Is it possible? Ofcourse, when you ask Sony representative they will saying "are you mad"? And this happens to be one of the most surprising tutorial for any Android phone update because Xperia Tipo is a 2012 Sony product and Android 5.0 Lollipop belongs to 2015 phones. Many Sony 2014 lineup phones are yet to get this update.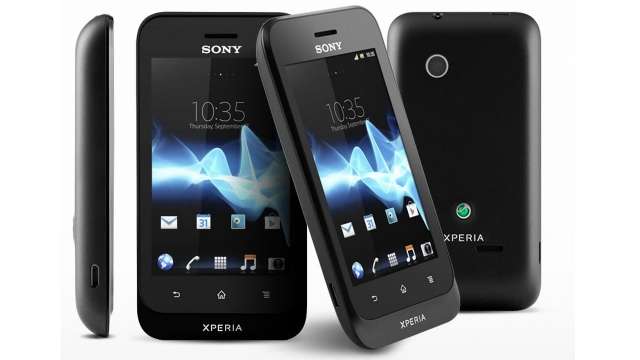 Sony Xperia Tipo Lollipop Update
But there are developers who are working hard to bring Android Lollipop to many of the 2012, 2013 and 2014 phone line by popular brands like Samsung, Sony and HTC. One of the handset lucky enough to get the material design is the Sony Xperia Tipo which now can be updated to Android 5.0 Lollipop. Wow! Simply amazing.
Also Read - Sony Xperia Android 5.1 Lollipop ETA
Preparing Your Phone
Before proceeding to actual upgrade process you should install the Xperia Tipo Qualcomm Snapdragon drivers first. You can download it from here.
To install this Android 5.0 based material design on the device your device should be rooted and CWM Recovery should be installed.
Moreover this ROM is for the single SIM [model number ST21i] user so it will not work on Xperia Tipo Dual SIM phone.
You should fully charge your Xperia Tipo ST21i to 100% battery life.
Note: User should proceed with instructions as mentioned in the video at their own risk. Neither the video is created by us nor we have hosted the downloadable files listed here.
Download Files
Update Instructions
For instructions follow this video tutorial -