Got Sony powered Xperia phone? No doubt that it's on Android platform and many of the consumers find it hard to install any updates, custom firmware's, recovery mode and bootloader, here comes Xperia Toolkit v1.0 one click tool for many things inside one. Sony phones can't get it easier to unlock bootloaders, install custom firmware's and root as much as we do it on Samsung phones easily. In such various toolkit were released by developers to make this process easy and one such useful tool for Xperia powered phones is Xperia Toolkit.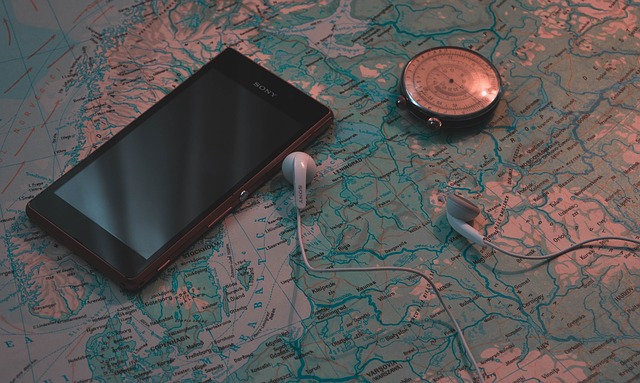 Sony Xperia Toolkit
Sony Xperia Toolkit is into an early launch and many features are covered in the first version and much more will be seen in upcoming version updates. We thank Devstaff the recognized contributor at Xda-Developers forums to put this up to the world.
Designed keeping GUI in mind, you can now easily flash your Xperia device in kernel, reboot into recovery and install apk files easily.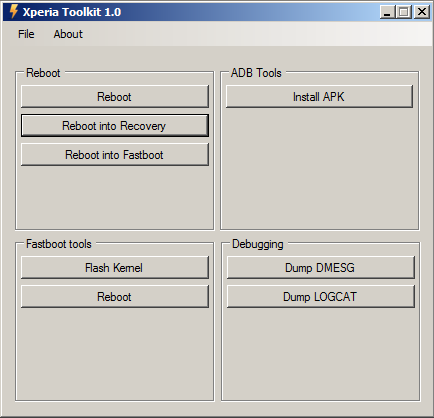 Xperia Toolkit is divided into four sections which include Reboot, Fastboot tools, ADB tools and Debugging. In the fastboot tool, you can easily rewrite the kernel and reboot device in recovery mode, restart in the bootloader.
You can manually install apps by selecting Install APK using ADB tool. The debugging mode allows you to Dump DMESG and LOGCAT easily.
Download links – d-h.st | Mediafire