With Sony Xperia Z1, Xperia Z Ultra and Xperia Z1 Compact on 14.3.A.0.681 facing a lot of problems which includes lagging, screen flickering while using resource intensive apps and other issues, they should be pleased to update their phone to new Android 4.4.2 Kitkat based 14.3.A.0.757 firmware. Yes, the update is available for those three smartphone in inclusion with Xperia Z is directly seeding this update.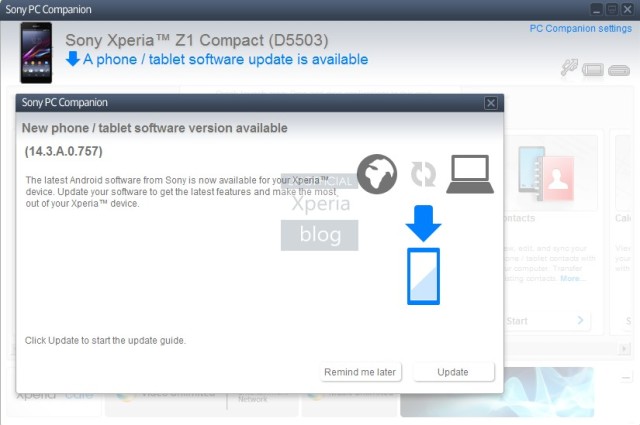 Given that update to Xperia Z, they will not be facing such problems as found on 14.3.A.0.681 firmware.
Primarily this happens to be more of a bug fix update fixes some of the big bug issues founded by many. The update is available for download via Sony PC Companion tool right now.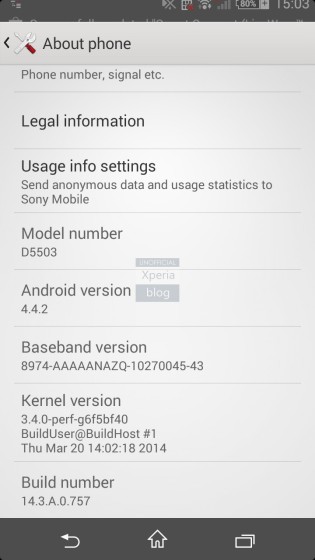 Region of Update Availability
The update is available in United Kingdom, Germany, Russia, France, China, Israel, Poland, Sweden, Austria, Philippines, Netherlands, India and Slovakia.
Img Credits & Source: XperiaBlog