Know Sony Xperia Z2 Compact Release Date, Features, News, reviews, price and availability dates.
These days you won't have to guess for the flagship phone successor. It's easy for Samsung as Galaxy S6 is expected after Galaxy S5 and Xperia Z2 was released as replacement to Xperia Z phone. After Xperia Z1 Compact phone, reports of Xperia Z2 Compact are stronger and hit many of the tech news site today.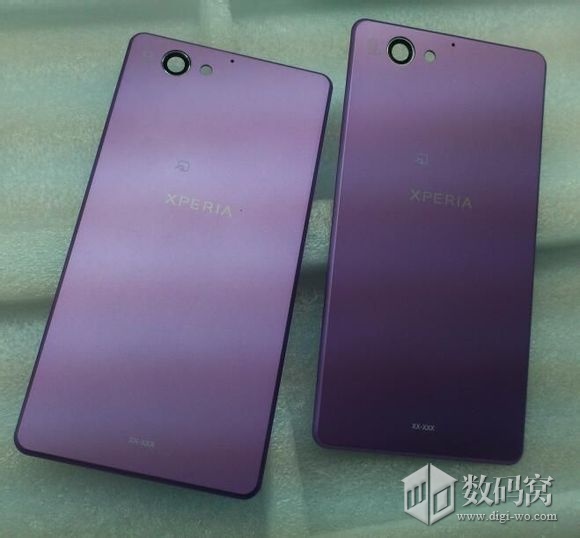 We have to see to hear about this device as it passed through mandatory FCC approval. The rumors happens it so that NTT DoCoMo based SO-03F and 04F are expected to be SO-02F and SO-01F successor (Xperia Z1 & Xperia Z1 Compact for NTT Docomo). So that leaves room for Xperia Z2 and XPeria Z2 Compact phone. Sony Altair is said to be the codename of the device.
The Sony SO-04F measures thickness of 127.6 x 65.5 mm. Leaked photos of the device reveals that the back panel will be with 20.7 MP sensor with Sony's G Lens. We are expecting Z2 Compact to be bigger and better in terms of size, specs than Xperia Z2 phone and it will be arriving with Android 4.4 Kitkat out of box.
Source | Via