The Xperia Z4v is the Sony Xperia Z4 E6508 for Verizon Wireless and if you have purchased this handset, then we have got Magnetic Charging Dock for this handset as a viable accessory.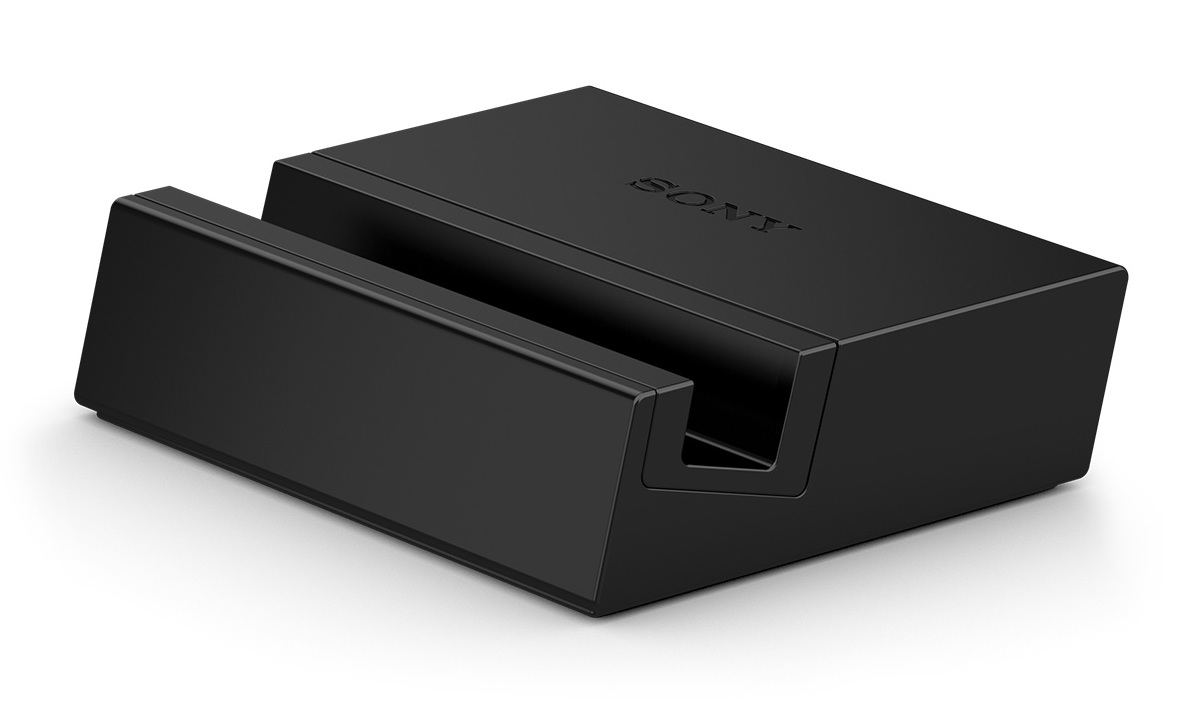 Earlier introduced for Xperia Z3, it's also compatible with Xperia Z4v phone as well.
XPeria Z3 Magnetic Charging Dock DK48
With Xperia Z3 phone, Sony introduces Magnetic Charging Dock DK48 compatible with XPeria Z3 and Xperia Z3 Compact smartphone. This docking station easily connects and charges your device via magnetic connector. The phone rests on docking station in such a view that you can have comfortable viewing angle and go with multi-tasking and it's Smart Connect enabled.
It's officially available for purchase on the Sony's website.