Sony is moving at a lightening speed when it comes to flagship phone. Normally Samsung unveils a flagship phone once in 12 months for both Galaxy S and Galaxy Note lineup but Sony has revamped things with their flagship not lasting even 9 months.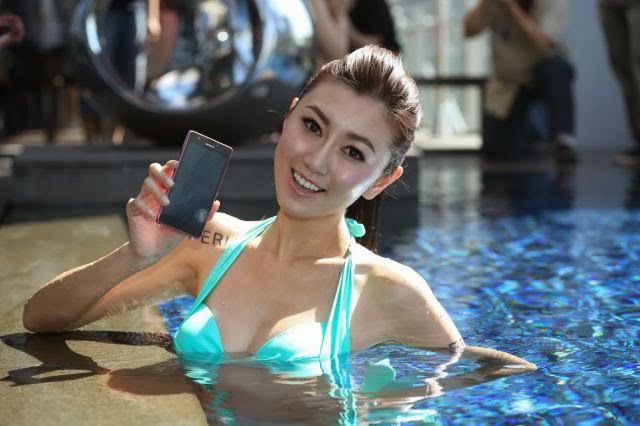 The Xperia Z3 was launched in September and it quickly went for sale in Canada in October. Rumors say that Sony is planning to introduce fourth generation of Xperia Z phones and it could make it cut for CES 2015.
Earlier to this rumors, Xperia Z4 Ultra was schedule for CES 2015 but today's leaks confirms that Sony is not only planning for phablets but it could well go with Xperia Z4 smartphone as the front runner in the Sony's Android lineup for 2015.
Specs and Features
We are expecting Xperia Z4 with 5.4 inch Quad HD display, Snapdragon 805 processor, 4 Gigs of RAM, 20.7 mega pixel rear camera, 5 mega pixel front camera and 3420 mAh Li-ion battery. Rumors surrounding the launch date are said to be January 2015 but it will be only available in Q2, 2015 as Sony will be busy with CES and MWC 2015 lineup alongside with Android Lollipop update rollout.