A number of Sony Xperia Z variants have been launched & added to variants list is Xperia ZU smartphone as rumored by Taiwanese site called ePrice. Here we go through Xperia ZU phone and its rumored details available to us.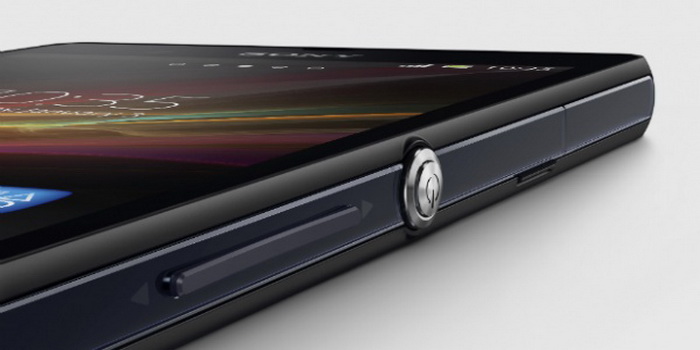 Sony Xperia ZU Phone
According to source site, Xperia ZU is powered with latest Qualcomm Snapdragon 800 processor clocked at blazing 2.2 Ghz on top of 6.4 inches touchscreen X-Reality display. The moment we say 6.4 inches display it gets in our mindset about the rumored Xperia Togari phone. Togari phone rumors are on high and it maybe one or the same device as that of Xperia ZU. But nothing is official since these are just the back fence talks.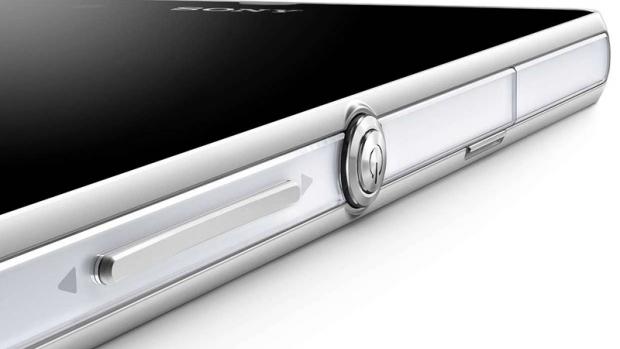 Xperia ZU is believed to include 2 GB RAM with 16 GB on board storage capacity and memory expandable support via micro SD card slot up to 64 GB. This phone by Sony Japan is in talks because it has visited Antutu Benchmarks and achieved a total score of 32173 points, a result far better than Exynos Octa core Samsung Galaxy S4 at 27417 points. The Pantech phone running on same chipset score 30,133 points but we couldn't remember the name of that particular device.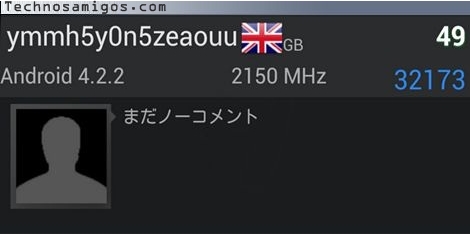 Rumored Xperia ZU specifications as follows –
6.4 inches full HD X-Reality display (342 ppi pixel density)
2.2 Ghz Qualcomm Snapdragon 800 processor
2 GB RAM
16 GB internal memory
Micro SD card slot 64 GB support
8 mega pixel rear camera
1.3 mega pixel front facing camera
3000 mAh battery
It very clear that Snapdragon 800 will be adopted by next-gen flagship device but will Xperia ZU be successful as much as Xperia Tipo has achieved? Finally we don't have any word on pricing or official release dates as above said words are just rumors.