Herein this guide check how to download Sprint Family locator iOS and Android app.
One of the most wanted applications on android phone was always and still is an application that would help you to locate your near and dear ones. Nor will it gives the people who have an Android device in the family but also assures them that there is someone who would always keep a track on you.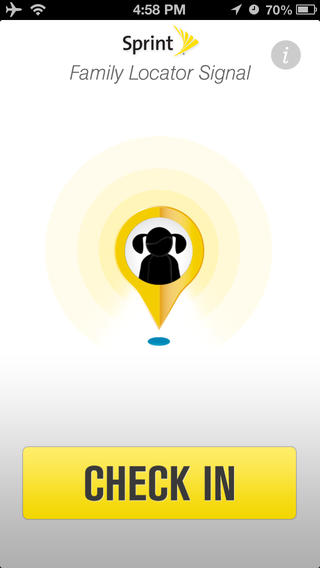 This would also prevent accidents which might take place due to receiving calls while driving as people will know where exactly you are. This will help you locate any phone which is within the Sprint Family Locator.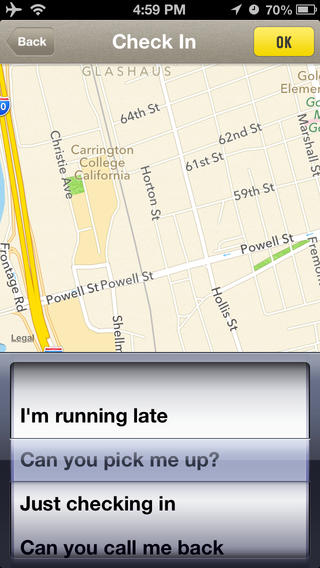 Features of this application include –
This comes free of cost for first 15 days.
Sfl.sprint.com lets you locate people even when you are using a computer.
An interactive map in real time shows the location of your family member.
This helps you to see where your respective family members are, and also receive a text message if they aren't where they are supposed to be.
You can also locate a phone if it disappears or is stolen.
There wouldn't be any need to install anything else on your phone.
Any and every kind of phone can be covered under the Sprint Family Plan, and thus it can be located and traced.
And any plan which gives you such services is always welcome by people who are now so conscious about their safety and the location of their loved ones. The world is changing and most of the people are very skeptic about letting the other family members be on their own.