The Galaxy S6, S6 Edge are enjoying the love of Android 5.1 Lollipop and when it's the matter of flagship, along with Sony's list of dozen phone qualifying for Android 5.1 update, here comes an official announcement from MO Versi, the VP at HTC Product Management has confirmed technical approval for Sprint HTC One M9. We already listed One M9 phone on our list of eligible handset for Android 5.1 update. The same update will also be available to HTC One M9 Plus phone too.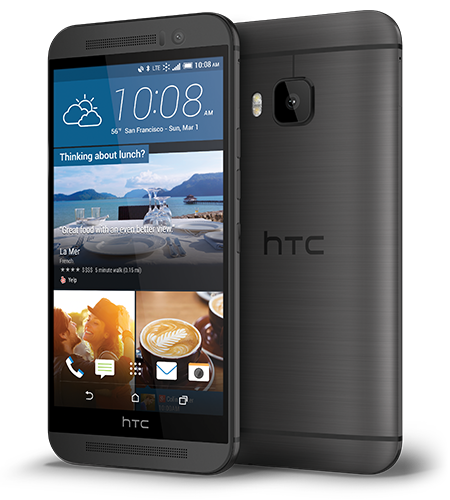 MO Versi officially said –
HTC One (M9) Sprint Owners! We have received technical approval on Lollipop OS 5.1 which includes camera improvements. OTA to start on 7/1!

— Mo Versi (@moversi) June 29, 2015
The Android 5.1 update will be hitting Sprint's One M9 starting from July 1 and it will come out with several improvements to camera, performance and various bug fixes.
Via: Mo Versi