This holiday season AT&T is doing a lot in terms of data offer among each of its monthly plans and in order to keep loyal customers on their network, Sprint has come up with a Loyalty program through which person will be getting huge discounts on Samsung Galaxy S5 and iPhone 6. The iPhone 6 mentioned here is the 16 GB model and both of these devices are available at $5 per month without going through any down payment.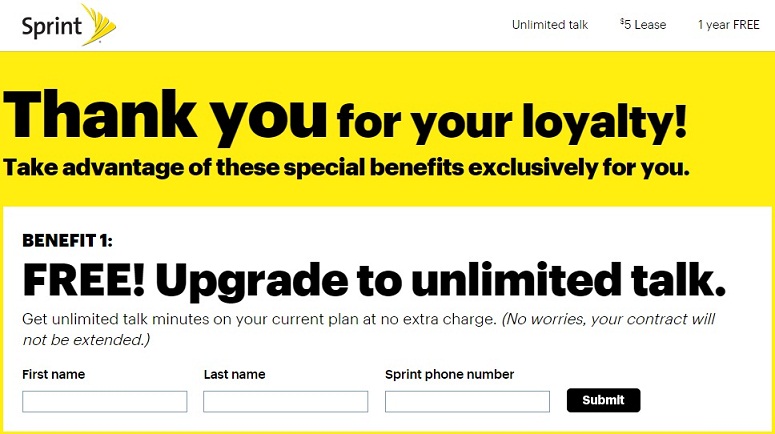 This is like 25% of the original price that the users used to pay, i.e., $20/month earlier which also included two years agreement. If you are taking up this special deal from Sprint, you will save $360 for the whole contract period.
Wait! That's not all as Sprint is also offering 20% discount on selected mobile phone accessories. As a Sprint customer you will be getting an email for taking this promotion. AT&T and Verizon are showing their dominance by picking customers from Sprint and T-Mobile.
Via: Sprint