Sprint One M8 Lollipop Update is now rolling out officially. T-Mobile One M8 customers need to wait until February 9.
After releasing the Android 5.0 Lollipop update to unlocked handset in India and other countries, HTC has released much promised Android 5.0 Lollipop update to Sprint version. There is also scheduled release of this update on February 9 for the One M8 T-Mobile owners. There should be OTA notification about it but if it isn't then head to Settings > System updates > HTC software update, and then tapping on Check now.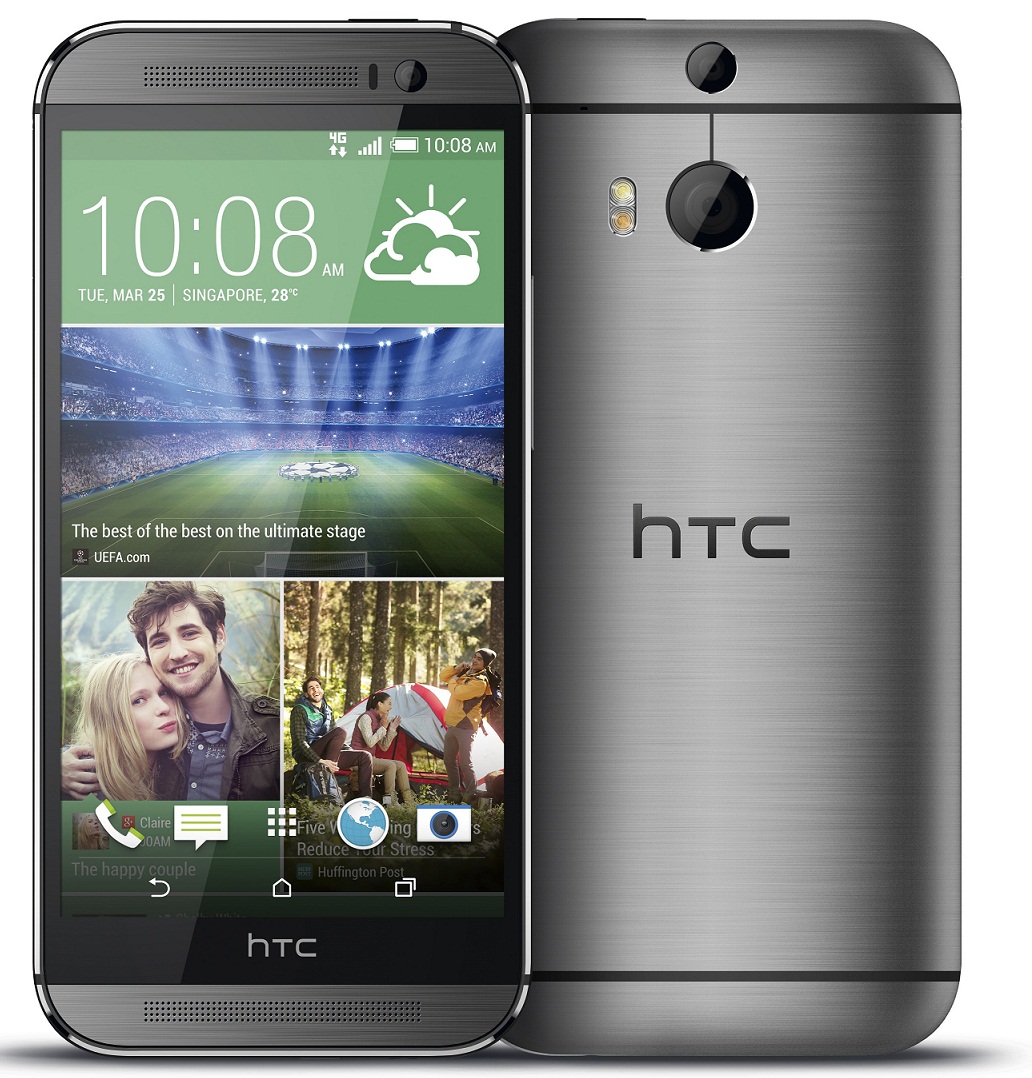 HTC missed out promised 90 days schedule just by few days but that doesn't stop them to have further delay.
Sprint HTC One M8 version number is no up to 4.20.651.10 and earlier this week One M7 got this update. While there is good news for Sprint HTC phone owners, T-Mobile update has been delayed. They have to wait until February 9 as device has received the technical approval and Over the Air (OTA) roll out should start on Monday. Again hoping for no delay in this case!