Sprint partners with Boingo Wi-Fi networks to offer auto connect to Wi-Fi within range at 35 major US airports.
If you hold a smartphone which is in contract with Sprint in United States, then you will be pleased to hear that now you can connect to free Wi-Fi network at 35 major airports in United States at no additional cost. This is result of Sprint partnership with Boingo Wireless providing access to secure Boingo WiFi hotspots within the proximity.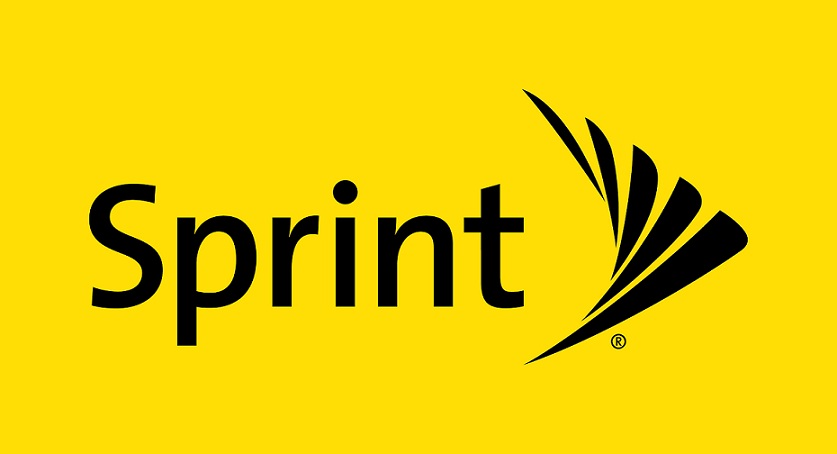 Once you are in the range your phone will be auto authenticated to WiFi connection named "Passpoint Secure" without any additional cost. Furthermore, all the Sprint customers will not be charged for anything for whatever they access through this WiFi connection. Yes, it's free as data usage will not be reflected in the customer's monthly service plan. Your connection will be reliable with WPA2 enterprise encryption and provides excellent speed.
Frequent travelers will definitely welcome this move from Sprint and we hope to see lot more airports getting this facility. If you are US Sprint customer then do take advantage of this service plan in your next trip.
Via: Sprint