While the date of Galaxy S4 on Sprint is getting closer, we have an update to Galaxy S3 smartphone owners. So called as MD4 Premium Suite update, it brings various Galaxy Note II extracted features to the outgoing Samsung's flagship phone.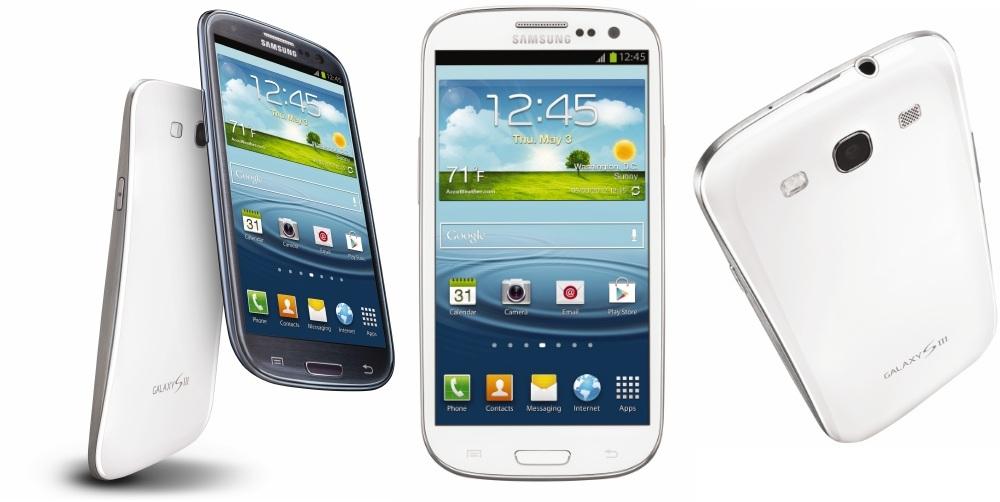 Noticeable addition to this update is the inclusion of multi view support providing multi-tasking to users by providing them with dual screen. Additional you will see many camera features enhancements and it also brings the Paper Artist app as seen on the Samsung Galaxy Note II phone.
The following are the improvements included -
Home screen security fix
Multi-view: Split Screen multitasking support
Camera feature and gallery enhancements
Addition of Paper Artist
Bulk SMS Enhancements
So with these many features, why wouldn't you update? Connect your phone to WiFi, check the battery meter as it should be above 50 % and take a backup of whatever necessary on your phone. If you are ready with pre-upgrade instructions go to Settings > System Update > Update Samsung Software to get started. If you are not finding availability of update then ensure that you are not on any custom firmware or you have rooting enabled.
Do let us know how you feel once you have updated.