Now it's time switch to this custom ROM since it will provide you the features of Vanilla Android on your Smartphone. Not through any process of rooting, but by the help of flashing a custom ROM which is no more a big deal. The only reason one would want to buy the Nexus Smartphone is because of its friendly Stock like interface. So, now you can own some of its features even without rooting your phone.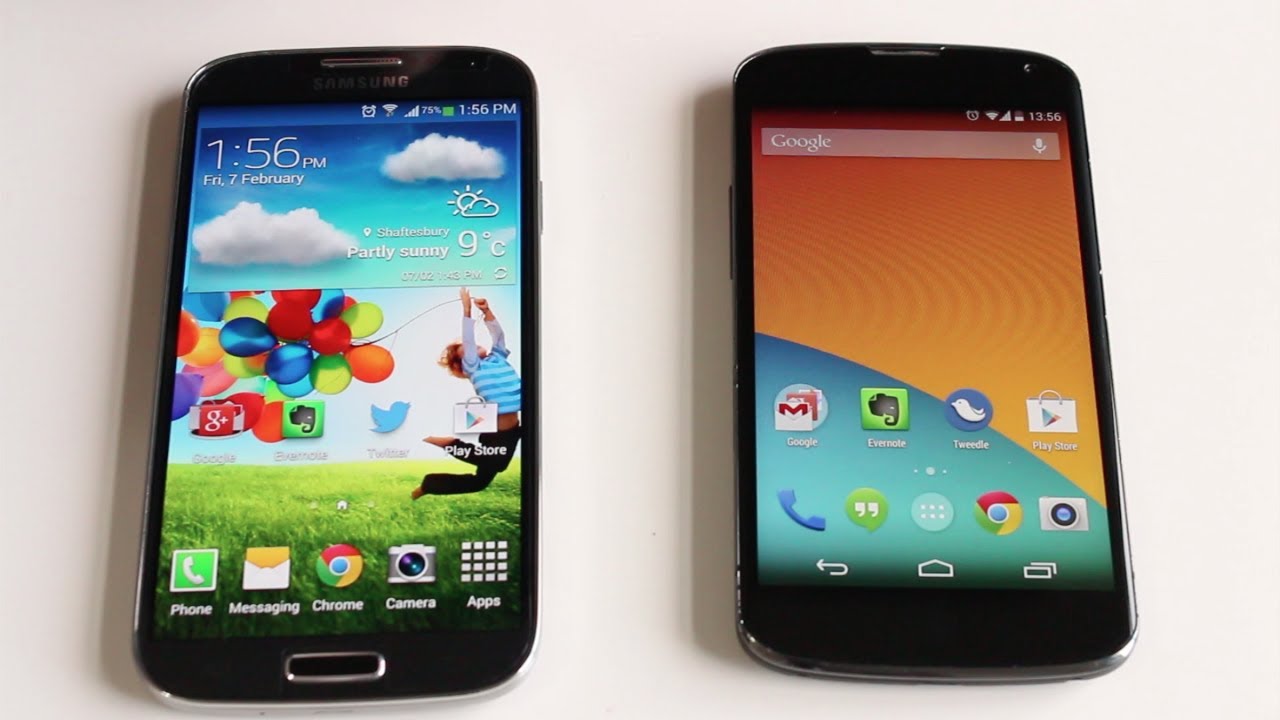 It will only give you a virtual platform of Stock Android though your phone is still running on the OS that your phone already has in it. The best way to get this UI is to get it through flashing, if you don't want to go for rooting.
Things make easier for you, do it this way-
Step 1: The very first thought that strikes your mind about the OS in your phone is when you unlock your phone through Lock screen. Yes, this is time when you should give a break to the old UI. You just have to install Lollipop Lock screen Android L and follow the instructions further to activate and this is how you can get the Lollipop-like notification on your Lock-screen.
Step 2: The next step to make your launcher look like Google's Nexus like launcher. So, again just go to your phone's Play-store that is not so far and install Google's own launcher that is Google Now Launcher. That exactly looks like that of Nexus's Smartphone.
Step 3: Although Nexus's Smart phones consist of this Google's Keyboard but if you don't have one in your Smartphone, you can get it from another app from your own play-store. Install the app download Google Keyboard from the Play Store and follow the instructions to activate and get the Keyboard.
Step 4: The last step is to throw away your default camera of your phone and get this Google's one through this Google Camera app. That makes your phone completely look like Stock like UI.
So next time if someone tries to bother about your phone's OS, let them know about this Nexus's Stock like UI.
You can get this Stock like UI just by installing few of the applications from the Google's Play-store that is in your phone only, you don't have to rush anywhere but you can just sit back at your home and get this new featured OS. Flaunt your way and style by just downloading this OS virtually in your phone.
This post was last modified on November 27, 2019 1:10 AM