Subway Surfers Seoul world is now available for iPhone/Android/Windows platforms.
Kiloo the developer of popular and widely played Subway Surfers have come up with Subway Surfers Seoul world tour update for iPhone, iPad, iPod and all the Android phones. As of now this update is available for Android, but soon will be out for iOS, BlackBerry and other platforms.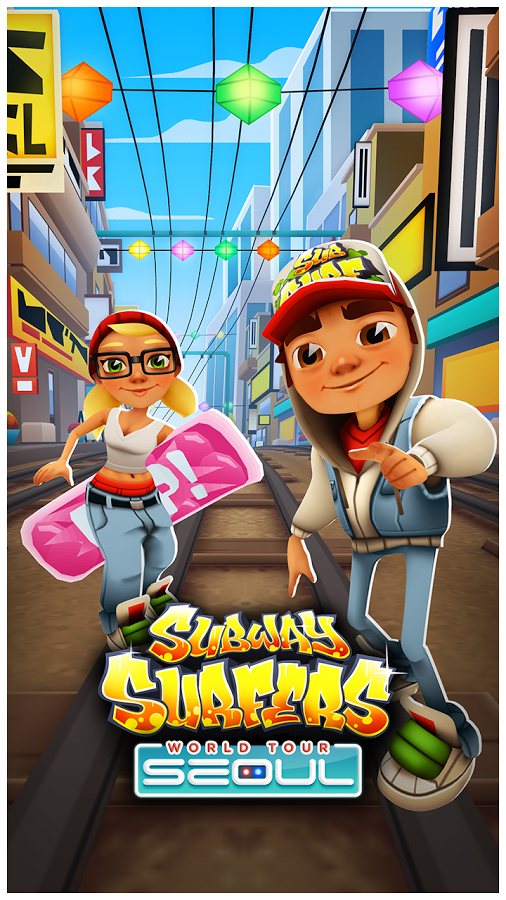 The Arcade and Action game is fun thrilled as you need to take the character of Jake and help him to escape from grumpy Seoul Police inspector with his brave dog through the three track metro. The game is more challenging as there are trains coming through in the opposite direction and there is no way except to dodge them.
For the people asking when will Subway Surfers for Firefox OS arriving? Still no clue! Anyway enjoy Seoul Subway Surfers for the rest of February month until we bring you're the MWC 2014 news and coverage at the end of the month.
Download Subway Surfers Seoul for iPhone
Download Subway Surfers Seoul for Android
App Store Rating - 4.5 /5