Picture this: You invested considerable amount of time in finding an Android phone which would meet all your requirements and yet impress you. As soon as you got it, it worked well for you. But gradually, its battery started draining out terribly, apps started crashing down, and it stopped responding to any of the functions altogether.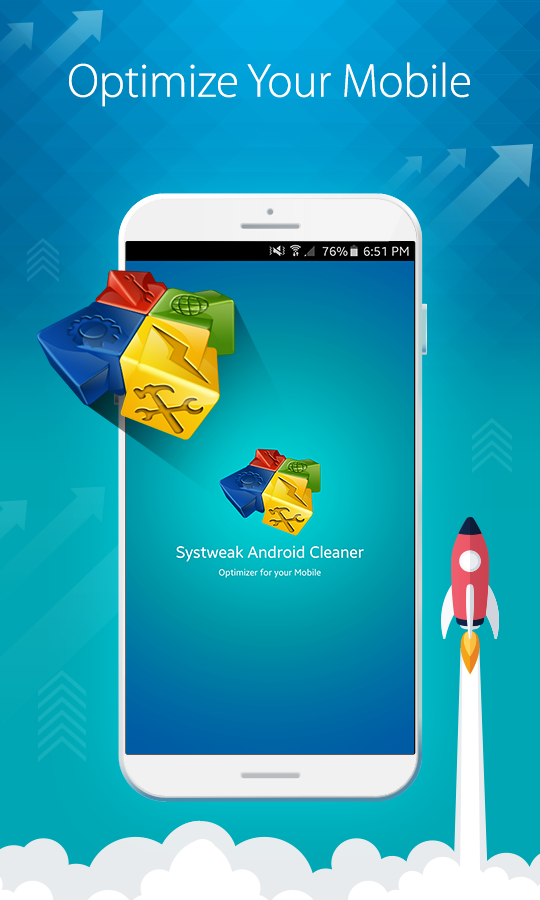 Well, this is the usual life-cycle of any Android device. Fortunately, developers have developed some remarkable apps which can break through this cycle. And yes, we are talking about Android booster and cleaner apps. Amongst the whole lot many decent apps, we liked and would recommend Systweak Android Cleaner.
Systweak Android Cleaner is a nifty app with some canny features and guileless interface. The cleaner app can also be alternatively called as junk file cleaner, RAM Cleaner, battery saver, speed booster and lot more.
Features of Systweak Android Cleaner
As we mentioned above, this Android booster has some canny features, here they go –
Final Verdict
The app has got all the features that can keep an Android device healthy and sound. We'd recommend a regular clean up with Systweak Android Cleaner to experience finest speed and functionality of your Android phone. You can get the app with the link below and enjoy its benefits.
Download Systweak Android Cleaner for Android