April 22, 2013 is the day of Jelly Bean update for T-Mobiles as both Optimus L9 and Samsung Galaxy S Relay 4G are now updated to Android 4.1.2 version. So if you are on the base-band version as P76910g or P76910e you can request for software update and update it to P76920d. If you are on P76910g based on Android 4.0.4 which was delivered as bug fix update on January 23, 2013, then you can update to latest Jelly Bean 4.1.2 as the latest version for your device. The update file size will be 350 MB. If you are on Android 4.0.4 with base-band version as P76910e then you will be first update to P76910g and then you will also get update to P76910g bringing Android 4.1.2 Jelly Bean version.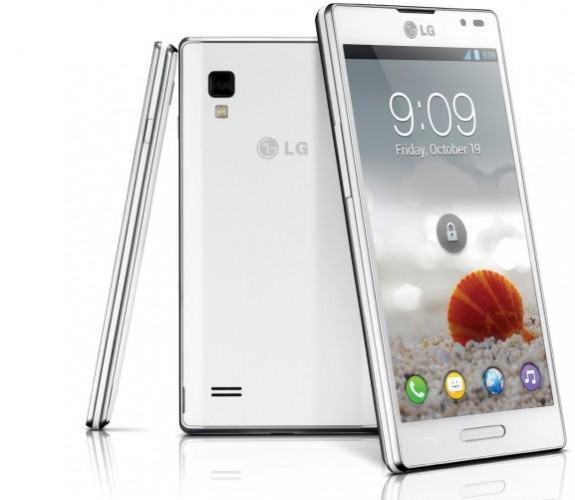 T-Mobile says update is available from April 22, 2013 and there is no deadline as of now to close the availability. If you have received update notification on your device, then pull down the notification and follow the on-screen instructions. You can also force request for this update by going through Menu > Settings > About Phone > Software update and then tap on Check Now.
T-Mobile has made this update available via Over-the-air update and you should connect your phone to Wi-Fi in order to update it within half an hour. It's advised to take back up of your device and ensure that you have battery life on your device higher than 50%. If you are facing any issues during update, don't forget to contact customer care support.