T-Mobile Nexus 5, Nexus 4 and Nexus 7 (2013) gets Android 5.1 LMY47D Update. Check Android 5.1 Changelog, improvements, features.
Google made Android 5.1 Lollipop official coincidentally with iOS 8.2 release. The latest software update, a mandatory by Google comes with build number as LMY47D updating from LRX22C[Android 5.0.1] and it's available for T-Mobile Nexus 5, Nexus 4 and Nexus 7 [2013]. The roll out of Android 5.1 happens to be in phase wise manner as it's only available for three of the Nexus devices.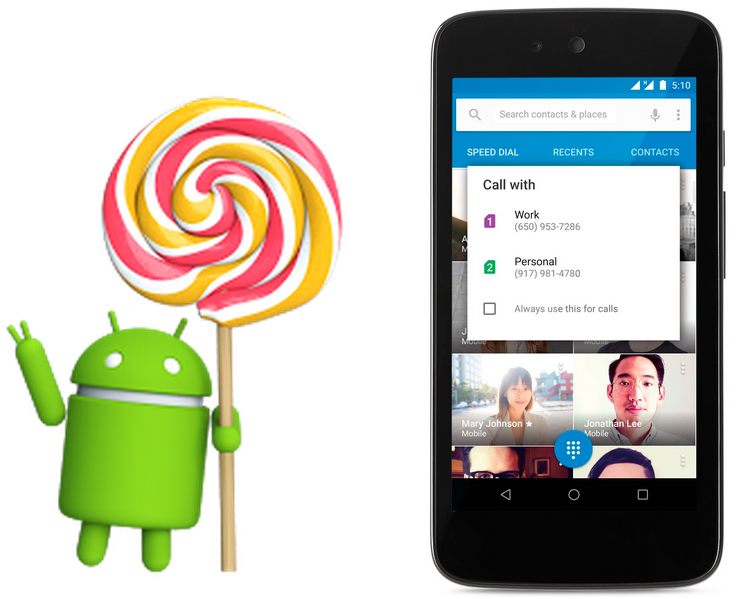 The Android 5.1 update for Nexus 5 weighs around 222 MB while the same for Nexus 7 is of around 202 MB. For Nexus 4, the update seems to be bit small with just 16.7 MB. These updates are available via Over the Air download and also Google has posted the Factory image of these devices too.
To grab this latest Lollipop build, head on to System > About Phone and then tap on Check Now. You should ensure that your phone has 50% battery life left and connected to Interne.