Remember mid ranged Galaxy S Relay 4G sporting the yester years QWERTY slider keypad. The device is ready to seed Android 4.1.2 Jelly Bean updates available on your device straightaway. The version update to T699UVBMC5 is now available via over the air update and also via the Samsung desktop software called Samsung KIES. We are glad to see Samsung caring of mid-range smartphone although it has lot many high-end smartphones. Galaxy S Relay 4G is one of them.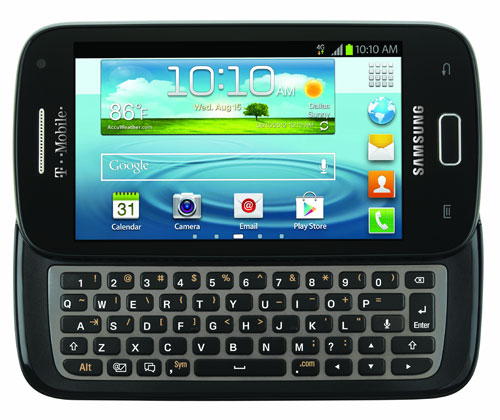 This update to Galaxy S Relay 4G breathes in a new life to the device. As such it brings various features which include the Google Now integration and the Project Butter with better performance stability and reliability. The file size of this update is 411 Mb.
This update will be available for device until May 30 and your device should be on T699UVMA2, T699UVLJ1 or T699UVLH1 stock firmware version. So if you are the proud owner of Galaxy S Relay 4G smartphone, then head on to Settings > About Phone > Software Update > Check Now. Make sure that you are connected to internet via WiFi. If you have no WiFi available then you can also update it by connecting your phone using the USB Cable to the PC and bringing Samsung KIES PC software into picture.
If you are using this wonderful slide phone from Samsung since early days, it's now time to update you device. Truly Samsung deserves the #1 position in smartphone.