Apple Watch is after making it to stores in Best Buy, will be now available from your favorite carrier. Atleast Sprint and T-Mobile has confirmed that they will sell the first generation of Apple Watch. While the details and availability of Apple Watch on T-Mobile isn't announced, Sprint however went ahead and makes September 25th availability along with iPhone 6S and iPhone 6S Plus.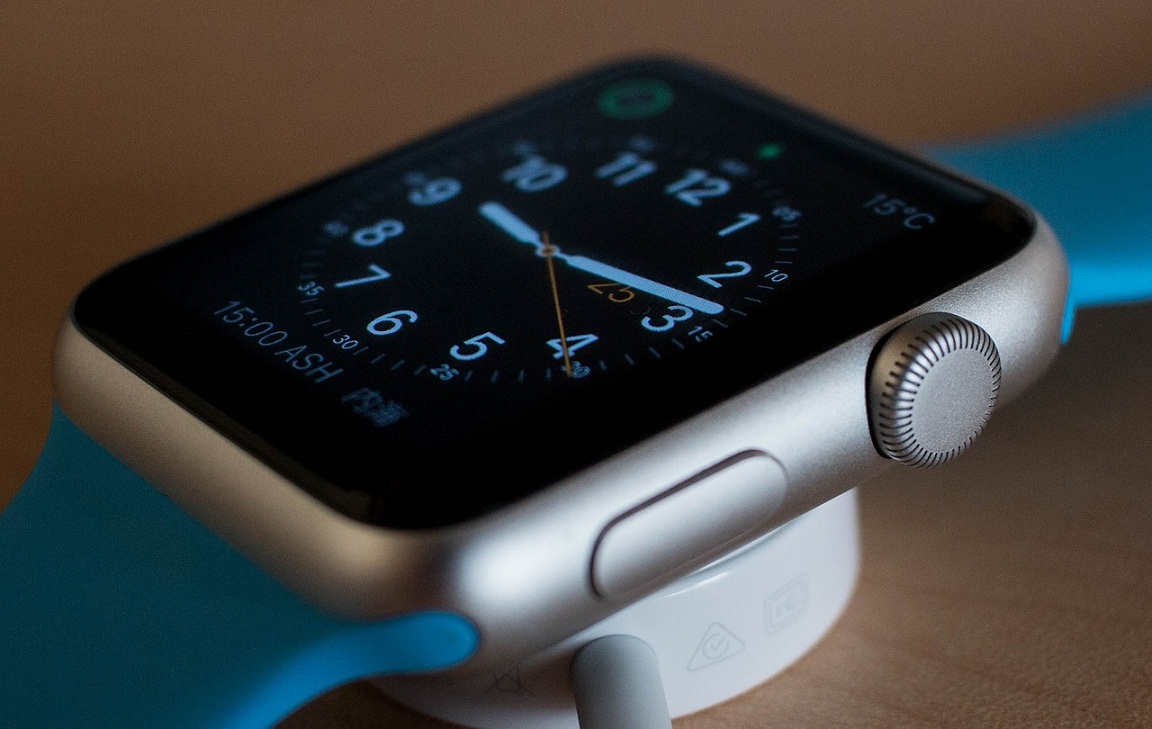 This report comes from 9to5Mac who were able to obtain images of internal details. According to it, Sprint will be selling 38mm and 42mm Apple Watch in Sport variant and Stainless Steel. 38mm Sport model will be retailing for $349.99 while the 42mm model is costing $399.99. Stainless Steel 38mm version will be retailing at $549.99 and the recently announced Space Black Stainless Steel model with a black Sport bank is also priced at $549.99. 42mm of recently launched version will be costing $599.99.
Sprint alongside selling the new Apple Watch models will be offering third party accessories made by CaseMate and Mophie.
Via: 9to5Mac