This guide on FirefoxAdvices.com explains how to take screenshot on Firefox Phones/tablets.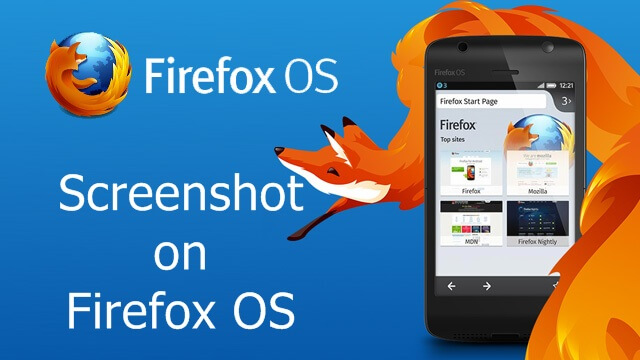 We have got with us is the Firefox powered Intex Cloud FX smartphone and since a week time I am using this for complete review. Priced at $34 it's certainly among the cheapest Firefox Phones available in India. Moving ahead, in this guide checkout how to take screenshot on Firefox phones or tablets.
Screenshot on Firefox Phones
Just like Android, screenshot taking is the default property on Firefox OS as well. Using the hardware buttons you can easily take screenshot on your device.
Follow the process mentioned below –
You should know the location of Power button and Home button on your device.
Press the Firefox Home (capacitive touch) button and then double time press the Power button on your phone.
How to Accessed Saved Screenshots
To access the saved screenshot on your phone, you should go to Gallery > extsdcard and then the Screenshot Folder.
Compatibility
Intex Cloud FX
Spice Fire One
LG Fireweb
ZTE Open C
Huawei Y300
Alcatel One Touch Fire C/E/S
ZTE Open
All other Firefox OS phones
Recommended Reading

If you are having trouble then please go through the video guide mentioned below.
This post was last modified on March 26, 2018 10:22 AM