Check four ways in which you can take screenshot of what been displayed on screen of Samsung Galaxy Note 3 phablet phone.
Samsung has launched Galaxy Note 3 in the Galaxy Note series of phablet recently.Taking screenshot on your phone when you achieve high score while playing Angry Birds or Temple Run 2 or Subway Surfer Moscow game has become essential. You can take screenshot when you encounter mysterious error as well.
We have listed here four ways in which you can take screenshot on Galaxy Note 3 phone.
Method 1: Combination of Button Methods
Using the combination of buttons has become the primary way to take screenshot on any Samsung Android phone. Especially with Android 4.0 and higher phones, taking screenshot is built-in feature. Simply by holding the Power Button and Home button at the same time will take screenshot of what you see on your screen.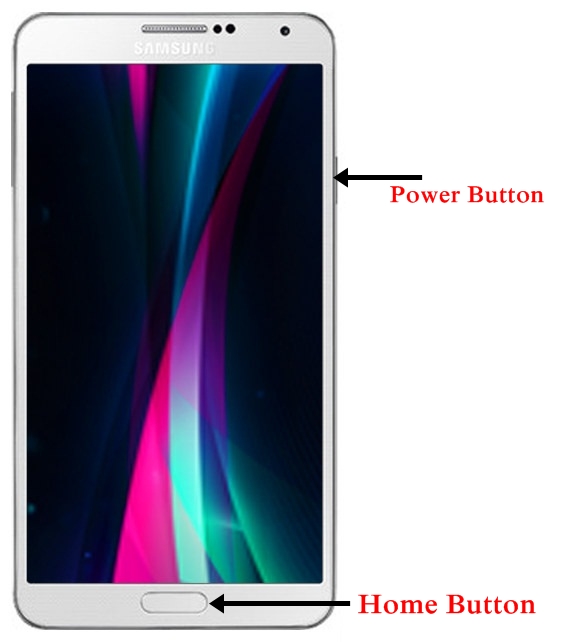 70% of the users take screenshot using button combination.
Method 2: Using Hand Motion
On your Galaxy Note 3 go to Menu and then tap on Settings.
Now selection Motion and under Hand Motion Settings tick the "Palm Swipe to Capture" checkbox.
Now you can move your palm on the screen from left to right or vice versa. Either way it will do the take of taking screenshot.
You can go to Gallery to view saved screenshots under /Pictures/Screenshots file path. This is where all the collection of screenshot are stored.
Method 3: S-Pen method
Samsung Galaxy Note premium phones includes S-Pen the stylus. With Galaxy Note 3 SPen is improved to do lot many task. It also includes capability of taking screenshot as well. Press and hold the button as seen on S-Pen and double tap on your Galaxy Note 3 screen to take a screenshot.

Method 4: Use Screenshot App
There exists lot many apps officially listed on Play Store to make things safer, allowing you to take screenshot on Galaxy Note 3. There are free apps on Play Store but I doubt they will work only when you have rooted your phone.
Best Screenshot taking Apps for Note 3 –
Screenshot App
Screenshot Ultimate
Screenshot UX Trail
ScreenShot Capture Shortcut