This guide explains how to take screenshot on Samsung Galaxy Note phones, works for all carrier & unlocked variants.
Samsung has released a new phablet to their latest Note series. While working on your device you might need to take screenshot so that you can show up those errors or high scores in games to others. Once the screenshot has been taken you can share it via several options like WhatsApp, Facebook, Twitter & other sites just like how you share other photos and pictures.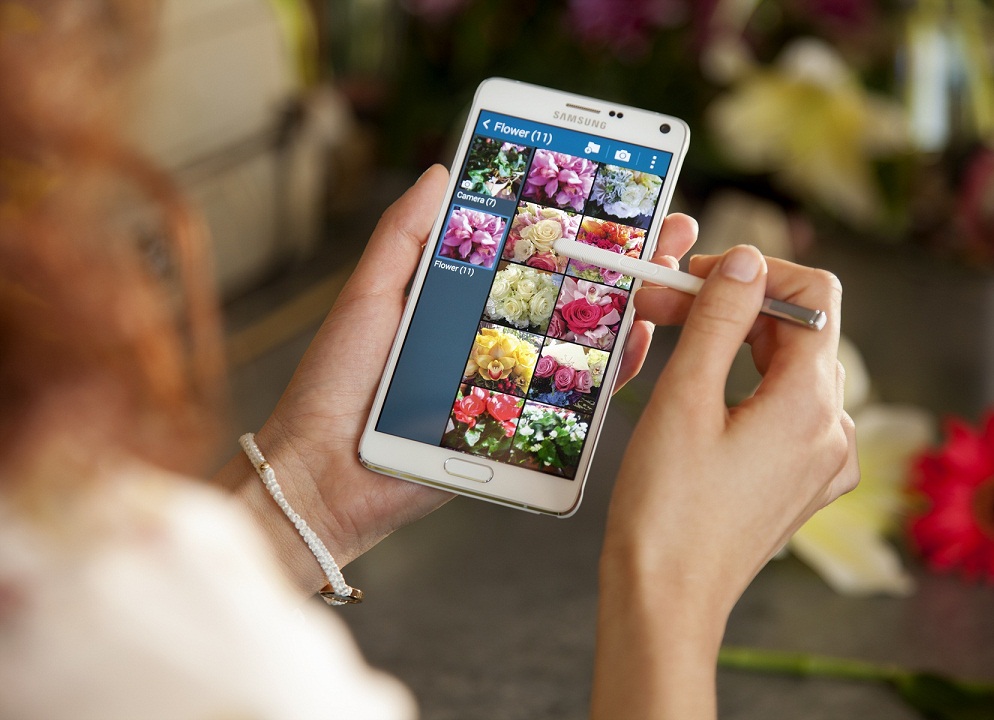 Method 1: Using Hardware Buttons
Using the combination of hardware buttons on your device, you can take screenshot on Galaxy Note 4 just like any Android smart device. Follow the guide mentioned here –
On your device locate the Power button and Home button on your device.
You need to press the Power button and Home button together at once until you see flash animation on your device.
You will see the screenshot been take with shutter sound on your device.
Method 2: Screenshot using SPen
The S-Pen which is provided with your Galaxy Note is not just a device for stylus or inputs but it can take screenshots as well. Press and hold the button on your S Pen and double tap on Galaxy Note 4 to take screenshot.
The screenshot once taken are saved on your phone and this can be accessed on Menu > Gallery > Screenshots folder. This is where all the screenshots taken are scored.
Method 3 : Using Screenshot Apps
The following are the apps which allows you to take screenshot on your Galaxy Note 4 smartphone -