Telus BlackBerry Classic software update to OS 10.3.1.2072 is now available.

After Rogers Wireless, it's Telus who has releases OS 10.3.1.2072 software update to BlackBerry Classic smartphone.  With this rollout, the same update for the Bell and SaskTel is expected as well, the other Canadian carriers.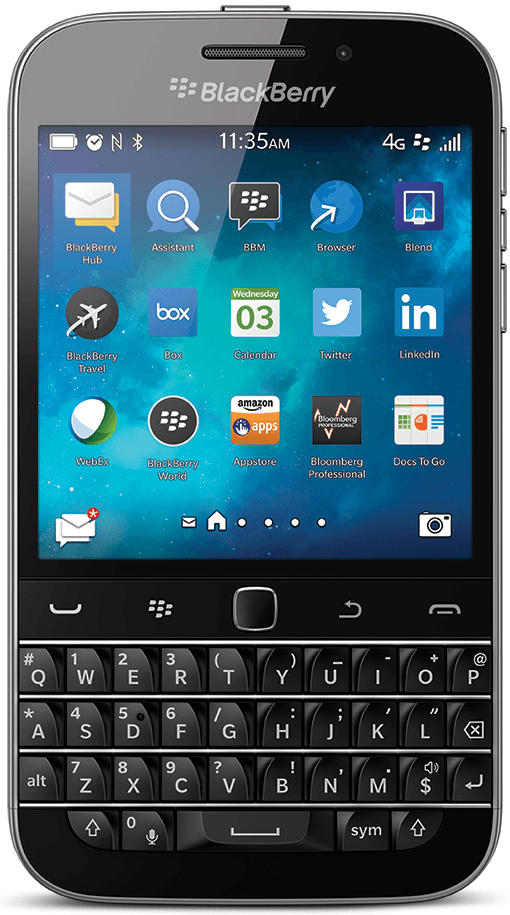 The 10.3.1 update will be be released for BlackBerry Z10, Q10 and Z30 smartphone in a month as said by CEO John Chen.
Several reports confirms that the update is readily available for download via Over the Air (OTA) download. If you own this device from BlackBerry then make sure to head software update option on your device and grab the latest version. Any software update is always welcomed.
BlackBerry Classic is the latest BlackBerry phone available from Telus with SharePlus plans starting with $80 per month.
Via: CrackBerry