After a brief soak test in December 2015, Telus has gone through and rolled out Android 5.0.1 Lollipop update to Moto X 2014 model. Wind Mobile had a tough day as after updating with soak test, Moto X 2014 bricked. But Telus on the other end confirmed that this update is fully compatible with Moto X 2014 and it will not cause any problems, infact it brings lot many features improvements since it's completely different software build.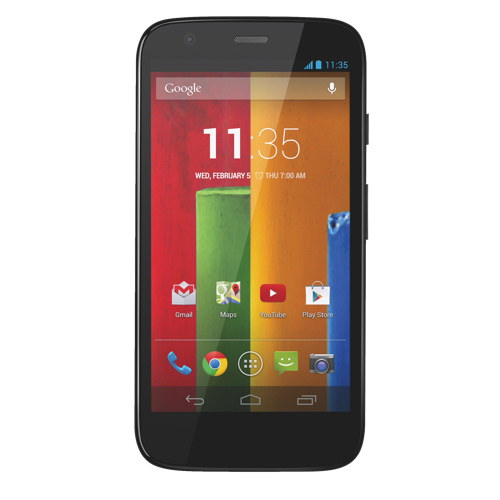 Once this update goes through Moto X phone, Telus users will be able to enjoy all new lockscreen features which is a mix of Moto Display along with stock Lollipop lockscreen notifications. I am sure you will love this once the update is done.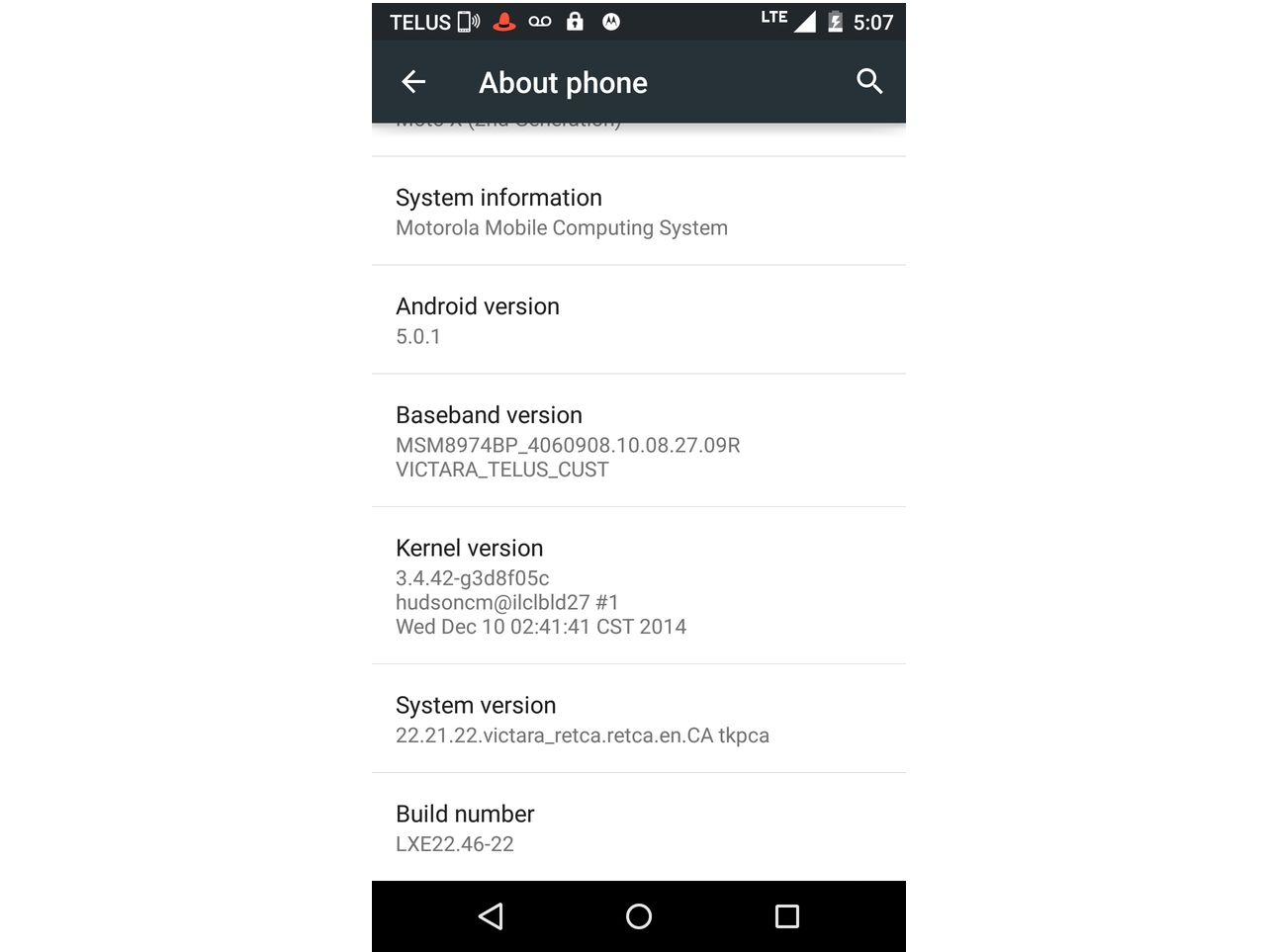 More among the features in the update there is new multi-tasking bar, improved performance, battery life and quick Settings menu. The update is rolled out via Over the Air download and you should be either connected to working Internet plan or to a WiFi. The complete update process might take anything in between 15 to 30 minutes.
Via: MobileSyrup