The Samsung Galaxy Note 4 is now official and it has reached most part of the world. This $950 fourth generation of Galaxy Note series phablet is capable of recording 4K (2160 pixels) videos, thanks to 16 mega pixel camera capable of recording 2160 pixels videos at 30 frames per second and 1080p full HD videos at 50 fps. The phone does collectively well in the camera department and several camera features are ideal for perfect photography; nonetheless, Galaxy Note 4 is the best camera phone?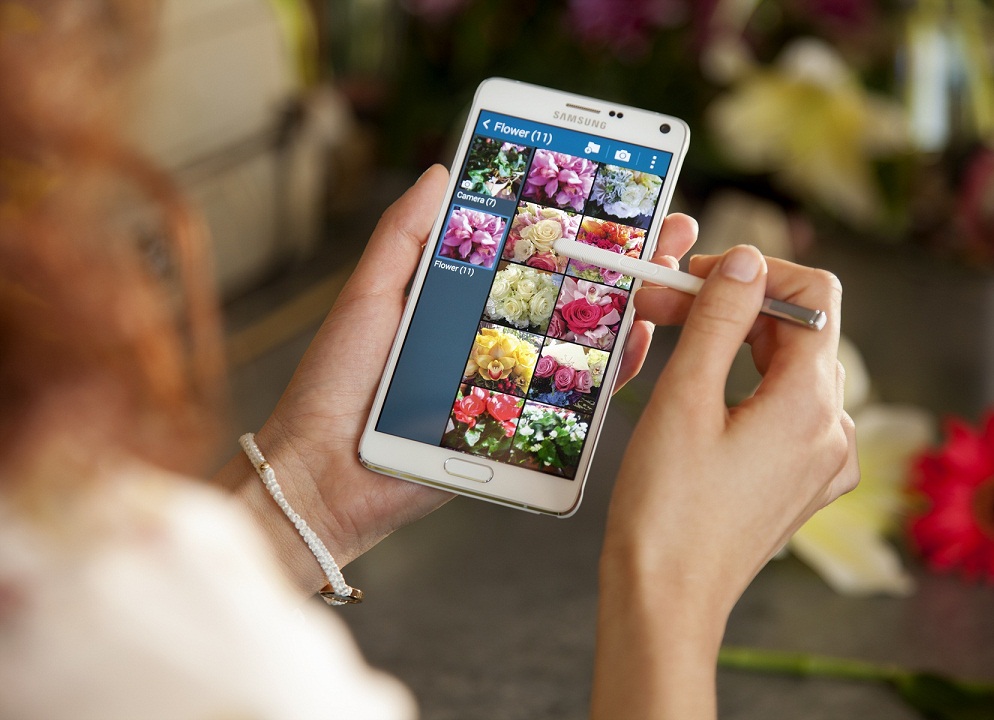 Samsung Galaxy Note 4 4K Video Recording
The guys at macmixing has come up with first ever Galaxy Note 4 4K video recording sample and it's about 3 minutes video showing beautiful natural scenes. Read more at 9to5Google.
Unbox Therapy has also published Galaxy Note 4 2160p video recording sample -
AlbertoDelBaro has also posted out his 4K Ultra HD OIS Stabilization video -
So what's your opinion about Samsung Galaxy Note 4 SM-N910S and SM-N910C camera? Is it the best among the smartphone presently available in the market?