One of the most important things to own in order to cope up with the pacing technology is a Mobile Phone. From communications to multimedia, nowadays mobile phones are everything. Their significance and importance is well-known. In the existing era, mobile phones offer so much more than multimedia and communications. Two of the most popular operating systems of mobile phones are of Apple's iOS and Android. With the increasing number of applications and internet services, a drawback of mobile phones has surfaced. The mobile phones otherwise known as smart phones have a lesser lifetime than they used to have previously. It is mainly because of their increased and broadened usage. Although the companies are trying to make their new phones more and more compatible, a dead mobile phone has to be replaced. With the right guidance, buying a suitable smart phone that fit all your needs can be made easier. It should last as long as possible and should worth all that money.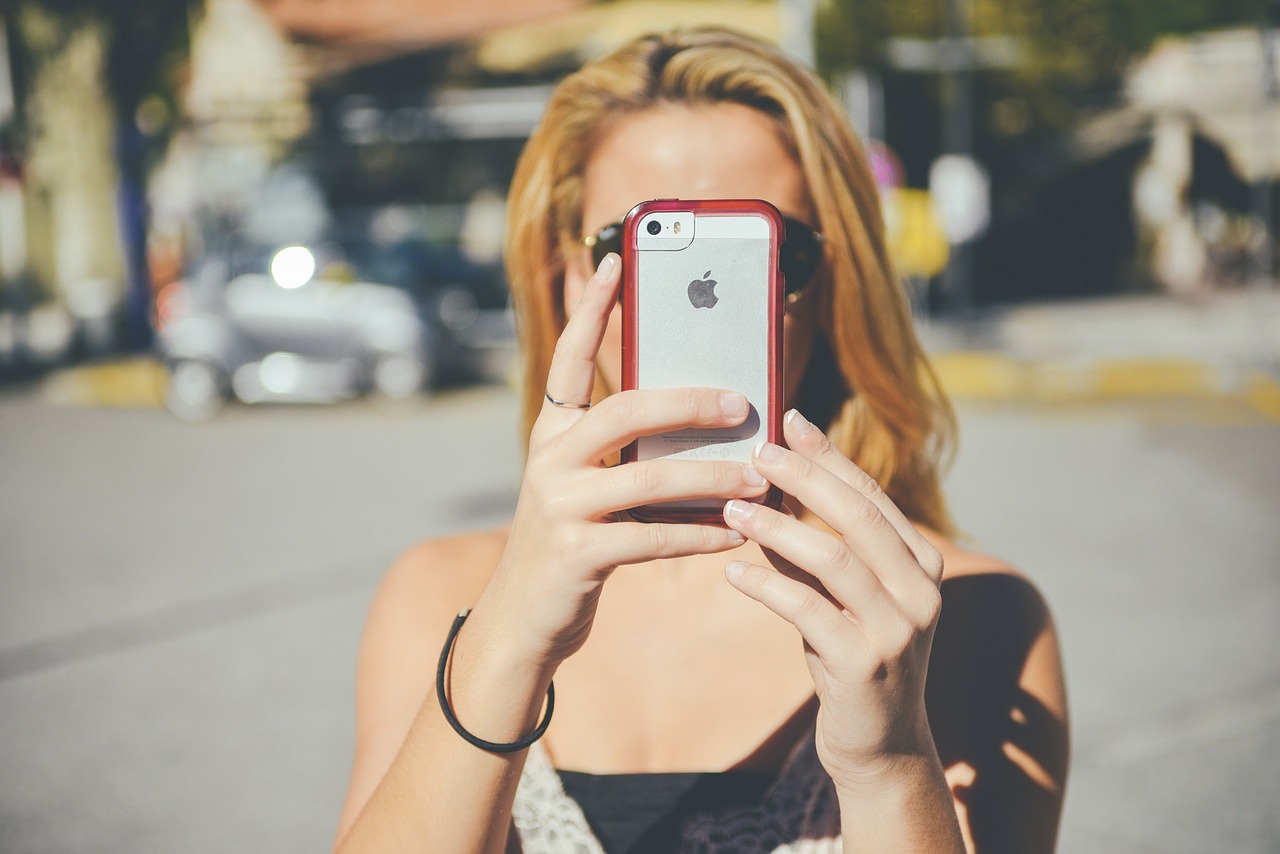 Below mentioned are five tips for buying a new mobile phone –
Acknowledge Your Needs
So it has been finalized that you are going to buy a new phone, before you further ponder over the mobile phone shopping options, this is the basic step, acknowledge our needs. Whether you are a stay-at-home person or you are a business person, your needs are the most important in terms of buying a phone. The prices of mobile phones vary according to what they offer. So if you have nominal needs like only communications, go for a suitable mobile accordingly. However, if your needs are heavy then an appropriate mobile phone must be chosen according to them.
Operating System
There are many operating systems currently existing in the mobile phones, however the most popular ones would be Apple's iOS, Android, Windows and Blackberry. As the name 'operating system' suggests, this is the most prime part of the phone to judge its compatibility. All of the aforementioned have their own pros and cons. The first step of the analysis of mobile phone shopping options, is to gather information about all of the operating system and pick one of them out that fits your criteria the best. It would cut down the wide range of unnecessary options then and light up your way.
Specifications and Reviews
This step is more or less like the first one. Once you have acknowledged all your needs and you have picked the type of operating system you are going to go for, it is time to search deeper into the specifications. Pertaining to your needs and requirements dig out the mobile phone that suits best with your required specifications. After you have searched out three to five options, read their bad reviews. Why bad? The website you have picked these phones from must already have the specifications written in the most flawless way. This is not what you require. The bad reviews will give you a hint of what they lack.
The Authentic Seller
Once you are done with the selection of your smartphone, you need to go to the best and most authentic seller in town or online. Well, we have a suggestion. The famous online platform, infoisinfo is one the most authentic platforms in thirty three countries. It will aid you in finding an authentic seller in your vicinity. Here you can check mobile phone shopping options.
Be Conscientious
Once you are done with your dealing and transactions make sure you have all the things you want and make sure the pack is sealed before you open it.
We wish you a good luck!
This post was last modified on April 26, 2020 8:36 AM