Here is the guide on how to toggle Verizon Advanced calling feature so that when you don't use it Turn it ON/OFF.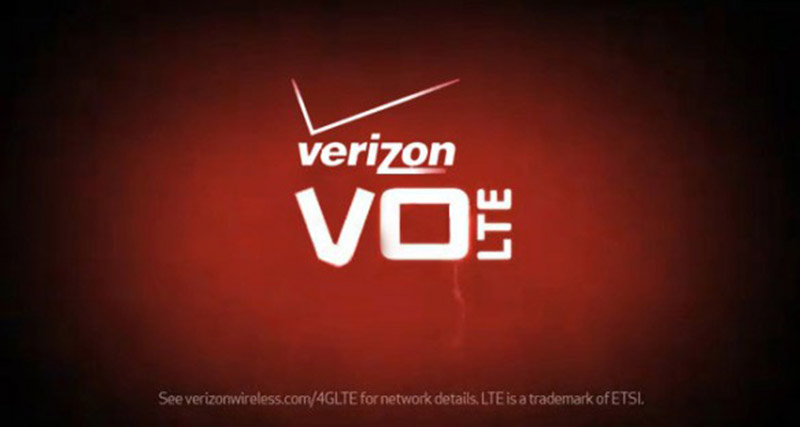 Verizon introduces VoLTE (Voice Over LTE) services in United States as a major breakthrough in telecom sector. With VoLTE, now you can make HD voice calls on 4G LTE network, prior to this 4G LTE network was just meant for high speed internet access but now it can carry voice as well. Earlier, people who used 4G LTE, had to switch to 3G HSPA or HSDPA to make calls.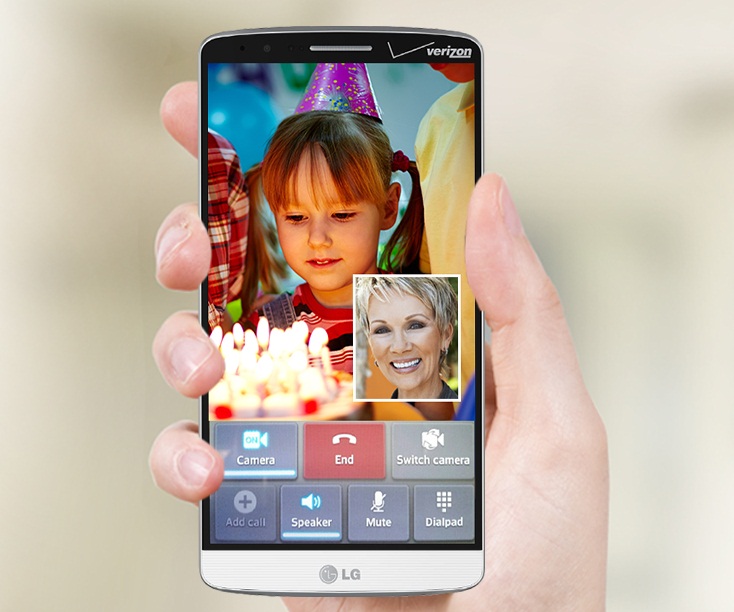 Toggle Verizon Advanced Calling
Here is how to Toggle Verizon Advanced calling -
Go to Settings on your phone.
Tap on More Networks on Samsung Galaxy phones or Tethering & Networks on other Verizon contract phones.
Tap on Mobile Networks.
Now tap on VoLTE Call settings panel to turn it ON or OFF.
With that you have successfully Toggle Advanced Voice Calling on The Big Red carrier.
Note: IF VoLTE Call on your phone is Set to OFF then Advanced Calling is disabled automatically and there will be no option to turn it ON. So if you aren't able to Turn ON Advanced Calling on your phone, then first checkout VoLTE Call Settings.