Checkout the top iPhone strategy games to play in the year 2017.
iDevices are known for supporting strategy games. When one is getting bored, or when one needs to entertain oneself, or simply wants to play a good game, the below mentioned options are something that one can look down and choose one game and enjoy. Because strategy games are something which comes in various packages shapes and size and in this way one can entertain oneself in a very entertaining way.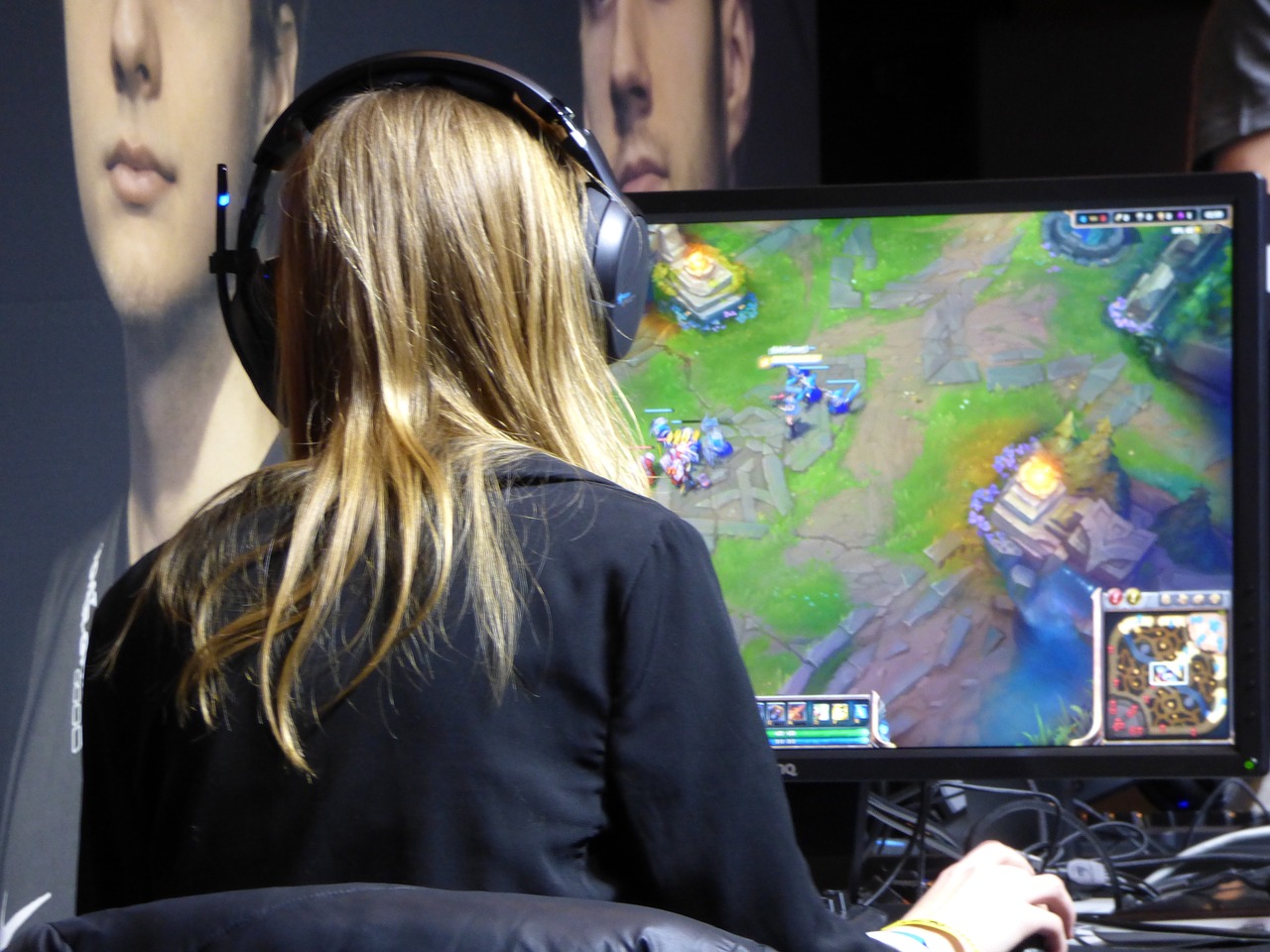 Advertisements
Top iPhone Strategy Games
We have gone through Best iPhone Car Racing games and top bike racing games for iPhone earlier, Here are ten games which you can download to entertain yourself in the best way possible –
Clash of Clans for iPhone
As the name suggest it is a colorful game where you have to build cities and destroy other settlements. Lead your clans to victory by battling against millions of players worldwide. This game is so favorite that it has received one million 5 star reviews on App Store itself. It's also available for Android platform as well.
➡ Download Clash of Clans for iPhone
App Size : 65.7 MB
War of Nations for iPhone
Your chance for become of the famous role-model is here. Play the War of Nations in order to build your military. Become a war mastermind and conquer your enemies. Yes, you have to battle out the nations and has to become the most superior one, there is no other way to go.
➡ Download War of Nations
Size: 76.0 MB
Heroes Of Dragon Age
With Heros of Dragon Age your target is to build armies, fight quests, defeat everything that comes in your way and there you win the game.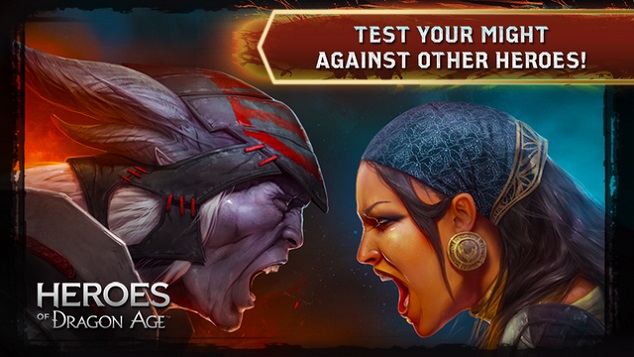 ➡ Download Heroes Of Dragon Age
Size: 116 MB
PWN: Combat Hacking
At times carrying out illegal activities and hacking codes can be cool and entertaining and that is what this game is all about. When playing this game, one hacker hacks codes and gets involved with viruses and Trojans to make it through.
Size: 40.5 MB
Price – $2.99
Warhammer Quest
It is similar to the board game which is available under the same name. Warhammer Quest is adventureous and the dungeons will get your heart racing. Kill the beast and win the game. It's one of the highly quality strategy game for iPhone.
➡ Download Warhammer Quest
Size: 841 MB
Price – $2.99
Rymdkapsel
Spaceship and strategies are your look out when playing this game. Get the crews and build the rooms and there you are.
➡ Download Rymdkapsel Quest
Size: 71.5 MB
Price – $2.99
Anomaly Korea for iPhone
Robots and aliens it is not a direct face to face problem. You need to attack when you are being attacked, that is the game all about.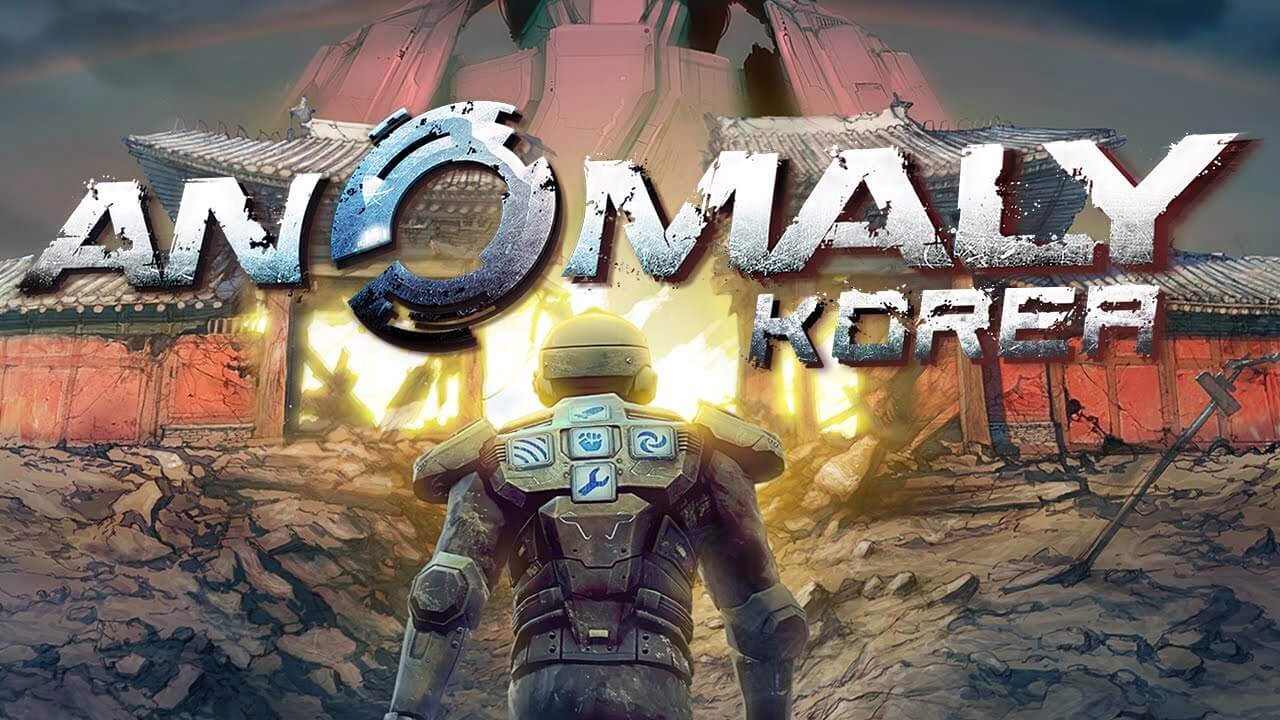 ➡ Download Anomaly Korea
Size: 194 MB
Price – $4.99
Sid Meier's Ace Patrol
The makers name is included in the games title. WW1 planes are what you get in hand and all you have to do is handle bombs and kill targets. Progress gives you new pilots.
➡ Download Sid Meier Ace Patrol
Size: 125 MB
Price – Free
XCOM Enemy Within
It has been released earlier, though the graphics are not good but the game is the one of tactical shooter and you have to shoot the enemies who are aliens.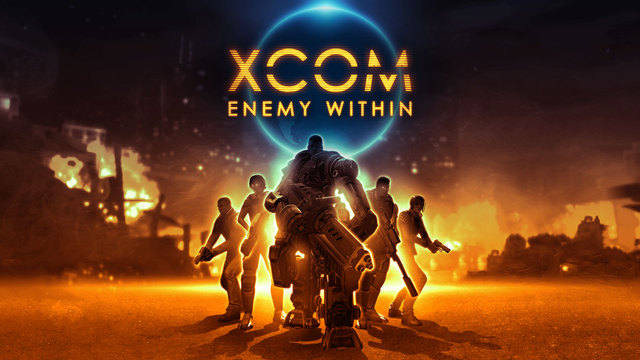 ➡ Download XCOM Enemy Within

Size:  2 GB
Price – $9.99
Breach & Clear
This is another game that any shooter would love. This is not any other normal shooting games, but is a game where you have to strategies your shooting. Select the way you would want to win the combat with the soldiers and the weapons.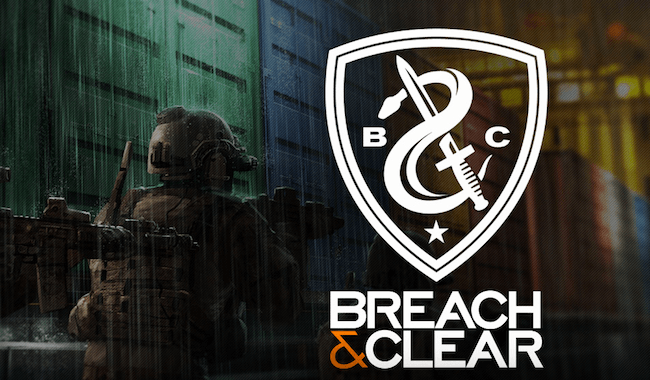 ➡ Download Breach & Clear Game

Size: 456 MB
Price – $3.99
Advertisements
Do let us know if you are playing any other strategic game.