We Check out top 10 smartphones priced above Rs 25,000 in India available via Flipkart, Amazon.in, Snapdeal.
What we often know is the name & the price of current flagship phones of various brands. At $ 500 its possible now to get high-end smartphones, some of them are the current flagship phones and few of them are previous flagship phones. Overall when you look at the list, without any doubt its a clear domination of Samsung brand. This price list of smartphone above $ 500 includes Android, iOS, BlackBerry and Windows Phones.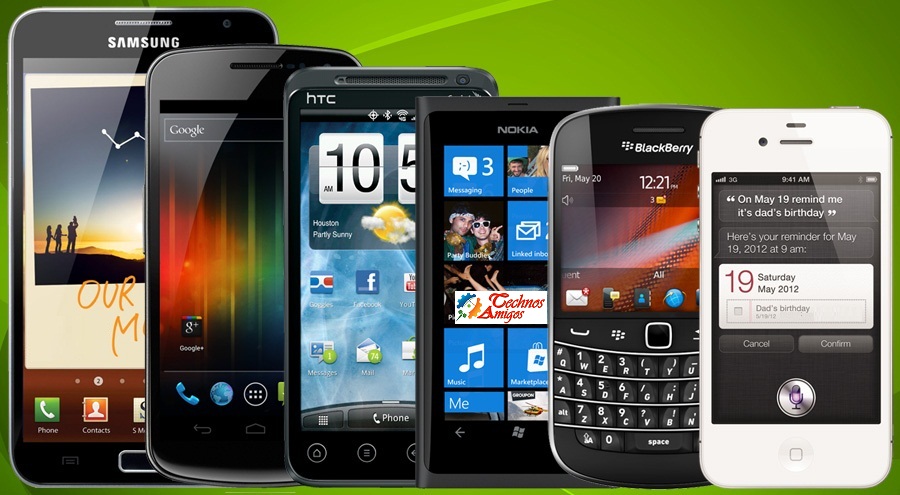 Listed here are the top 10 best smartphones priced above $500 segment -
Samsung Galaxy A5 2016

Samsung brand is known for trendy designs and user friendliness. Their recent launch of Galaxy A5 2016 is a blend of style and high performance. It's powered with 1.4 GHz quad cord processor and runs on Android 4.0 Ice Cream Sandwich operating system. The TouchWiz interface for touch makes smartphone more easy and versatile to use. and here are the amazing features of it -
Display Screen: 5.2 Inches Super AMOLED Display
Resolution: 1920 x 1080 Pixels
Processor:1.6 GHz Octa Core
Dual Sim:yes
RAM: 2 GB RAM
Operating System: Android 5.1 Lollipop OS
Camera: 13 Megapixel, LED flash
Front Camera: 5 Megapixel
Battery: Li-Ion 2900 mAh battery
Internal Memory: 16 GB
Micro SD Card Support: 128 GB
The market value of Samsung Galaxy A5 2016 is Rs 24,699.
Samsung Galaxy Note 2 N7100 is large screen size phone with 5.5 inches display which helps for the easy interaction of fun. The phone operates fast with Android 4.1 Jelly Bean operating system version. The design built is sleek and vibrant. Also the Galaxy Note successor is equipped with 16 GB internal memory with an expandable memory of 64 GB using a Micro SD Card. The phone is worth purchase as it includes many other useful features like -
Display Screen: 5.55 Inches Super AMOLED
Resolution: 1280X 720 HD
Processor: 1.6 GHz Cortex- A9 Quad Core
Dual Sim: No
RAM: 2 GB RAM
Operating System: Android v4.1( Jelly Bean)
Camera: 8 MegaPixel Primary Camera
Front Camera: 1.9 Megapixel
Battery: Li-Ion 3100 mAh
Internal Memory:16 GB
MicroSD Card Suppport: 64 GB
Financial Value of the phone in the market is 36,645.
Samsung Galaxy Note N7000
Samsung Galaxy Note N 7000 set the trend of large screen display as it was the first phone to sport more than 5 inch display. The phone runs smoother with Android v2.3 OS although it has been updated to latest Jelly Bean version. The Camera is vivid with 8 Megapixel + 2 mega pixel front facing camera. The phone can run loads of app's at a same time making fun and entertainment more interactive.
It has following specifications -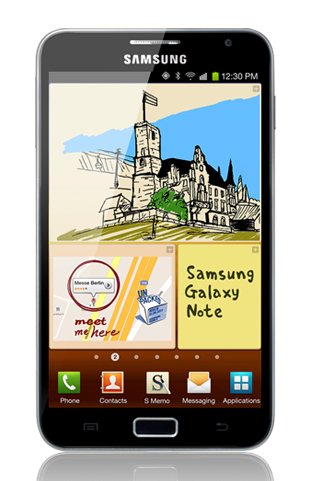 Display Screen: 5.29 Inches
Resolution: 800x 1200 Pixels
Processor: 1.4 Ghz Cortex A9 Dual Core
Dual Sim: No
Operating System: Android 4.1 Jelly Bean
Camera:8 Megapixel
Front Camera: 2 Megapixel
Battery: Li-Ion 2500 mAh
Internal Memory: 16 GB
MicroSD Card: 32 GB
Samsung Galaxy Note N 7000 is available for Rs 27500.