Go through the most anticipated smartphone of 2014 although they are still to be launched, these are rumors.
Half past 2013 we have projection into upcoming best smartphone of 2014. We have gone through top 3 smartphone top watch in 2014. Thanks to successor of its predecessor, that we can easily predict top 3 smartphones to watch out going through 2014.
iPhone 6
Apple revolutionary iPhone has topped the charts most of the times whenever they launch a new phone. With iPhone 5 launched in 2013, we can easily predict that iPhone 6 will not be delayed for a longer duration and expecting its launch in second quarter of 2014. We assume iPhone 6 to be bigger in size considering the way phablet phones are sold worldwide.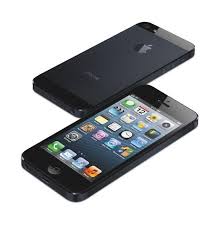 Samsung Galaxy S5
With Samsung Galaxy S4 making inroads as the best phone of 2013 (until now), Galaxy S5 is expected to be most anticipated smartphone of 2014. With Samsung being the top smartphone manufacturer, Galaxy S5 is expected to be show topper and IFA 2014 will be the right venue for Galaxy S5 launch.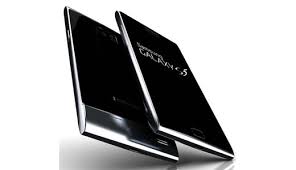 Google Nexus 6

During Google I/O event recently, Google introduced New Nexus 7 and Android 4.3 Jelly Bean OS version. Soon after off a surprise Nexus 5 was introduced with 4.4 Kitkat firmware. Indirectly it indicated that Nexus 6 is certainly on the way but it will be scheduled for anytime in 2014 launch.  According to Tech experts, Nexus 5 successor should arrive in Q1, 2014. It among the top upcoming smartphone of 2014.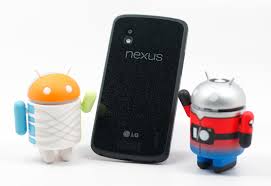 And as an audience of Technos Amigos, we would like to ask you, which of this smartphone anticipates you?