Dual SIM smartphones have been a pick in today's market especially when you see telecom operators fighting for each consumers. Also dual SIM smartphones are vital for consumers who have option to choose the data charges of one network and call rates of other network. And dual SIM smartphone saves money providing usage of two phones under one, especially when you have phone with dual Standby mode.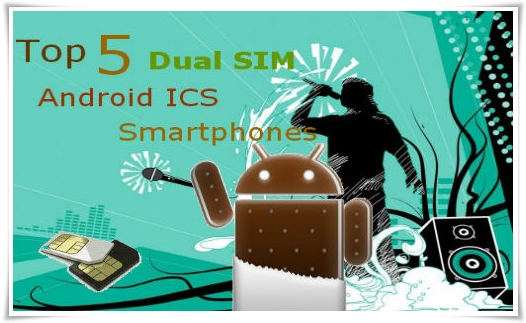 Dual SIM smartphone are most soughed in emerging markets like India, China, Brazil & other European & Asian countries. If you like to take the advantage of rivalries between the telecom operators, we have rounded up with few branded dual SIM handsets available in the market right now. This list includes Android phones, Windows Phone, Symbian and all OS based smartphones available.
Samsung Galaxy Grand Duos
Samsung Galaxy Grand Duos is the currently the best selling smartphone in the world. We are not just talking about best selling dual SIM but selling phone here. Samsung Grand Duos brings the high-end features to a device which is in the range of affordability. By compromising a bit on display quality, Galaxy Grand Duos has achieved amazing price tag of Rs 20,000.(15% cash back is applicable on via Credit Card purchase).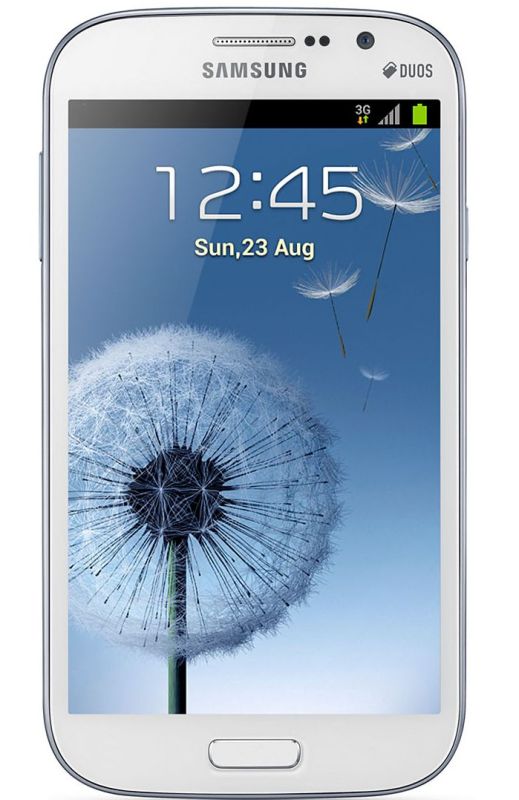 Beside equipped with 8 mega pixel rear camera, it also comes with 2 mega pixel front facing camera providing a lot of features for true photography.
Samsung Galaxy S Duos
Samsung is all over, before Galaxy Grand Duos does the charm, Samsung with Galaxy S Duos has won the battle.  Enjoy life to its fullest with Samsung Galaxy S Duos featuring the latest Android 4.0 Ice Cream Sandwich on to a 4-inch touchscreen device. It's powered with 1 Ghz Cortex A5 single core processor and brings the 5 mega pixel camera on the rear side. Interestingly it has 0.3 mega pixel front facing camera as well.
It's priced at Rs 11,999 and available in various countries.
Sony XPeria Tipo Dual
As per Sony Japan stats, this is on the successful device from the company in recent past. It's also one of the affordable Android 4.0 phone with almost zero errors. Sony has done well with this phone to bring update with dual SIM support priced below Rs 10,000 bringing the 3.2 mega pixel camera on to 3.2 inches display screen.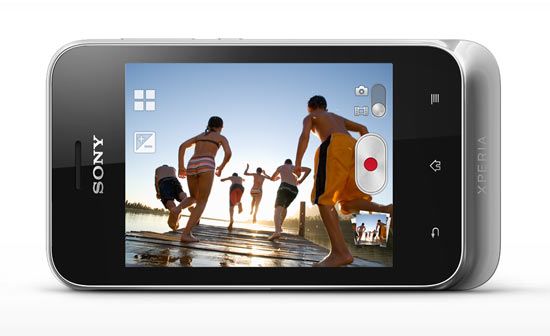 It's powered with 800 Mhz Qualcomm Scorpion processor & Adreno 200 GPU with 512 MB RAM. It's priced at Rs 9,000 in India now.
HTC Desire SV
HTC Desire SV although priced higher at Rs 20,000, this handset is worth especially as it brings the 8 mega pixel camera on to 4.3 inches touchscreen display with HTC Sense 4 user interface customization. Its powered with 1 Ghz ARM Cortex A5 dual core processor supported with 768 MB RAM.
It's one of the best HTC dual SIM phone available in the market.
Samsung Galaxy Ace Duos
Samsung Galaxy Ace is a champion and Ace Duos take champion to a next level. With ever increasing demand of dual SIM phones, Samsung has released many dual SIM featured phones in all price tag. If you have budget of Rs 10,000 or less then Galaxy Ace Duos will be the perfect choice for you.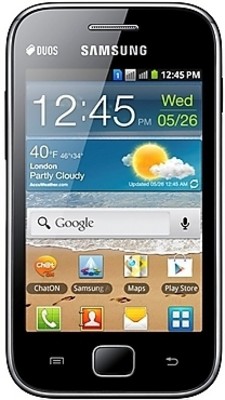 Under the hood, it features 3.5 inches capacitive touchscreen display and powered with 832 Mhz single core processor with 512 MB RAM. It also features 5 mega pixel camera and runs on Android 2.3 Gingerbread operating system.
Samsung Galaxy Y Duos
And with the success of Samsung Galaxy Ace Duos, Galaxy Y Duos came in to market to further increase the competition in dual SIM market. Galaxy Y Duos compete with other low-end smartphone vendors.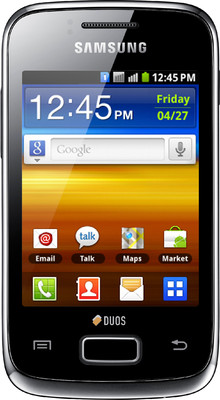 Samsung Galaxy Y Duos is priced at Rs 7500 in India and includes features like Dual SIM with dual Standby, Android 2.3 Gingerbread OS, 3 mega pixel primary camera, 3.14 inches touchscreen display, 832 MHz single core processor, micro SD card support & others.
Nokia Asha 200
Nokia Asha 200 is another affordable phone and first non-Android phone in the list. It feature QWERTY keypad for faster typing and its available at Rs 4150 in India.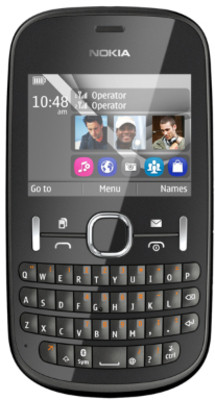 Key Features -
2 MP Primary Camera
Dual Standby SIM (GSM + GSM)
2.4-inch TFT Screen
GPRS and EDGE Enabled
Expandable Storage Capacity of 32 GB
Series 40 OS
QWERTY Keypad
FM Radio with Recording
Nokia Asha 501 is the recently launched non-Android phone by Nokia to compete with other existing dual SIM phone. Nokia has priced it below $ 99 out with dual SIM capabilities.
The device comes with 3.5 inch AMOLED display screen providing 320 x 480 pixels resolution with bar shaped design.
Winding up through Nokia Asha 501 it has following specifications –
Display: 3.5 Inch AMOLED display
Resolution: 320 x 480 pixels resolution
Processor: 1 Ghz single core processor
RAM: 512 MB RAM
Camera: 5 mega pixel camera
Micro SD card support
3G, Wi-Fi, Bluetooth, GPRS and EDGE
Software: Symbian S40 OS
And lot many others existing in the market. This list is never ending as all the India wide manufacturers comes with dual SIM card slot with each phone they manufacture. You may find some phone not in the list but these are the best dual SIM phones considering the global smartphone vendors.