Toshiba at CES 2015 announced Portege Z20t tablet along with 8 Inch and 10 inch variant of Encore 2 Write tablets. All of them are the latest Toshiba Windows 8.1 tablet offering 2-in-1 functionality of detachable keyboard and handheld tablets.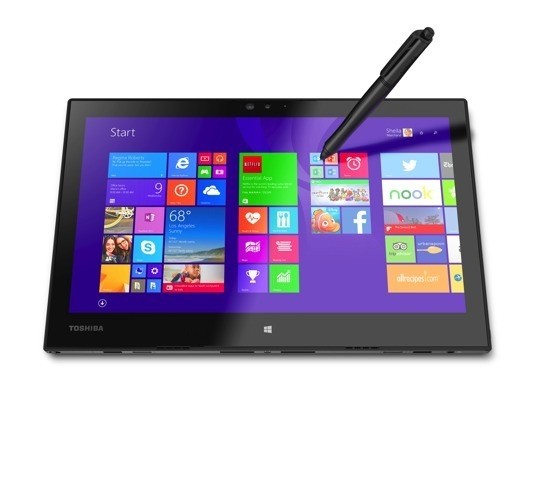 Toshiba Portege Z20t
The Portege Z20t is one of the powerful device packed with 12.5 inch full HD display and powered with Intel Core M processor coupled with 4 Gigs of RAM and amazing 17 hours battery life, pen, a Wacom digitzer with 2048 points for handwriting recognition. It will be priced at $1399 and weights just 1.6 pounds. It definitely designed for portability and flexibility on the go.
Toshiba Encore 2 Write 8 Inch
The Encore 2 Write will be with 8 inch 1280 x 800 pixels display, powered with 2 Gigs of RAM and 8 mega pixel rear camera. It runs on Windows 8.1 with 1.2 MP front camera, 64 GB internal storage + micro SD card slot.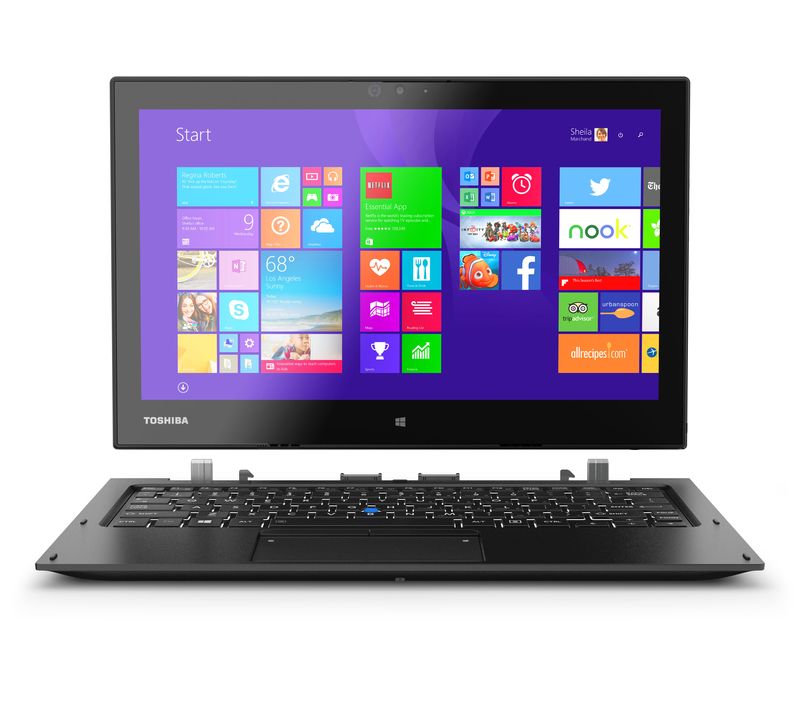 Toshiba Encore 2 Write 10 Inch
There is also 10 inch model in the Encore 2 Write tablet with same specs as that of 8 inch sibling.