Google's Google Now Launcher for Android is used by many Android users. This launcher has a new drawer window, that shows at the top of the screen up to four different applications for the user to launch, as app suggestions. This app suggestions may be handy at times, but they are more annoying for most of the times showing what you are not interested in. If you are looking for a way to turn off the app suggestions in Google Now launcher, you have come to the right place. Just follow the steps mentioned below and you can get rid of the annoying app suggestion.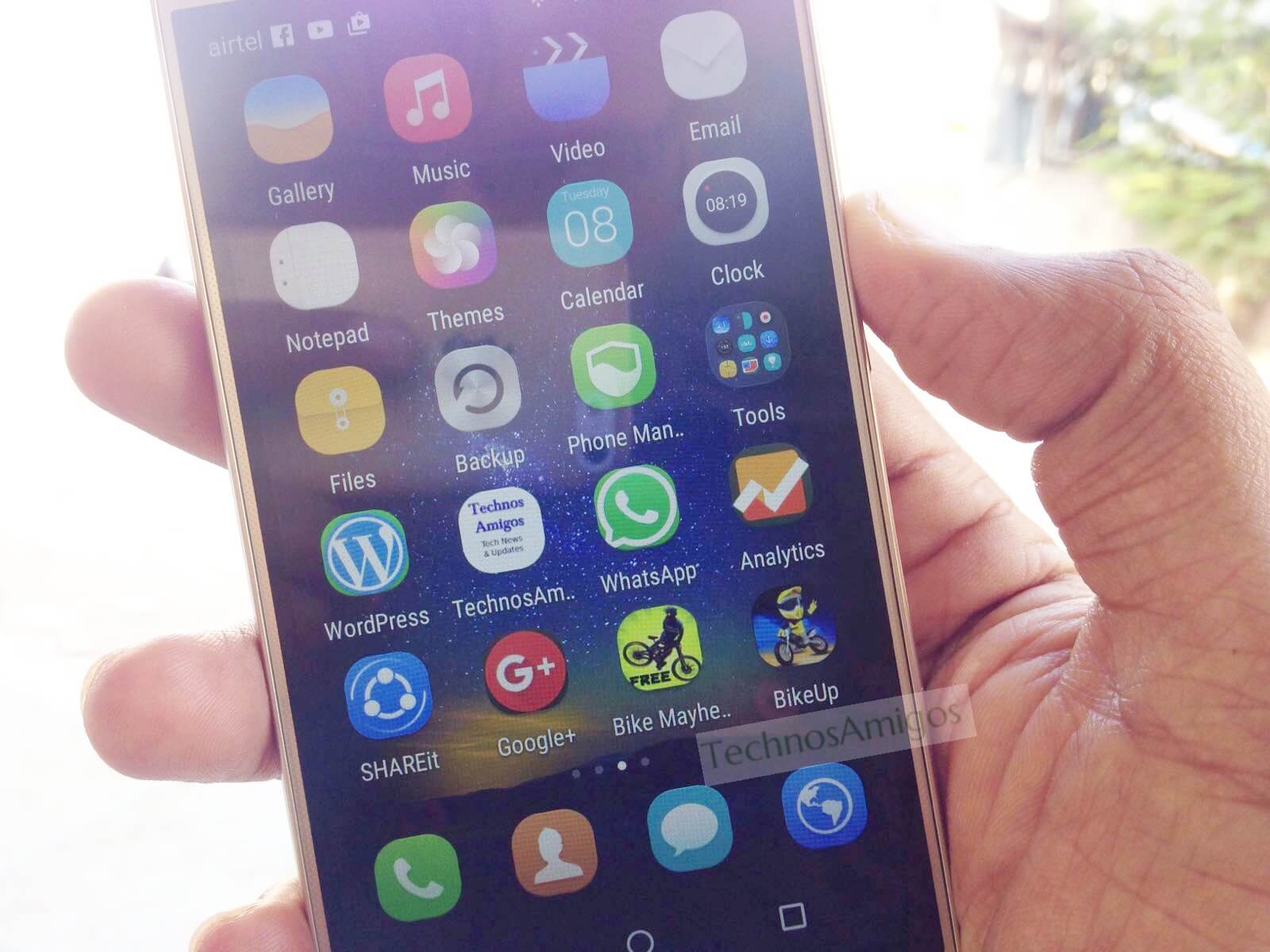 This applications are shown in the list based on the window which you are currently looking at and based on the recent and frequently used apps. Well this is not advantageous for all the users as some may want it and other don't. So, this tutorial is for those who wish to turn off this suggestions.
Turn off App suggestions in Google Now Launcher
Swipe and go to the Google Now interface.
Now, Swipe in from the left edge.
In the new screen, tap on Settings.
Alternatively, you can also tap and hold anywhere on the screen and wait for the screen to appear in order to move to the Settings.
Now, scroll down to the bottom of the Settings.
You may see App Suggestions.
Tap the Toggle button next to the App Suggestions then choose from the options given.
Finally, tap Turn Off in the dialog box that appears in order to confirm your selection.
This prevent the drawer window from appearing with any more app suggestions on your device.