Own a Nokia X phone? Congratulations that you finally got a brand that you trust powered with love of Android. Yes, the Nokia X, XL and X+ are three first ever Nokia Android phones launched at Mobile World Congress 2014 in February 2014.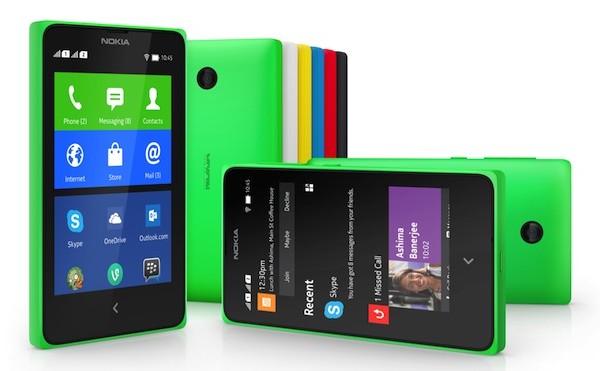 For those who are looking to install the custom recovery on their Nokia X phone, then here we have gone through instructions on how you can do it easily. Please make sure that you have a rooted Nokia X phone along with requirements like USB debugging should be enabled, charge to 100 % battery life and back of your phone.
Required Files
Nokia X Custom Recovery Installation
Follow the instructions mentioned below carefully -
Download the CWM or TWRP Recovery img files first from the download links mentioned above.
Extract the ADB& Fastboot Zip file after downloading it on your PC.
Copy the custom Recovery image either CWM or TWRP which you have choosen to Fastboot ADB extracted folder.
On your PC, on any empty area within the folder, press and hold Shift Key and Right Click button.
Select Open Command Window Here.
Connect your phone to PC using USB cable now.
Write adb device in command prompt and hit enter.
Now write adb reboot bootloader and hit Enter again.
If you want to go with CWM Recovery then enter this code -
fastboot -i 0x0421 flash recovery cwm-6048-normandy.img
or else there is different text to be entered for TWRP recovery, which is -
fastboot -i 0x0421 flash recovery TWRP-2.7.0.2-normandy.img
Now type fastboot reboot again in CMD window.
Also Read - Download Nokia X Launcher APK
With that custom Recovery has been installed on your Nokia X phone. If you want to verify then type adb reboot recovery in CMD windows there.