Remember the first dual display phone? It's the Yotaphone 2 which is available in China powered with e-ink display costing 4888 CNY. Offering the same unique feature in smartphone, UMI has rumored to come up with UMI Zero 2 phone.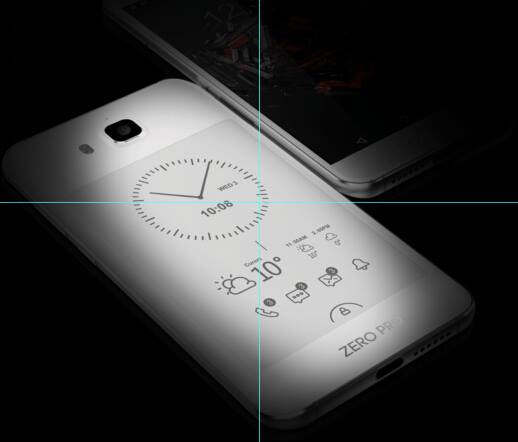 As far as the naming goes, one can easily say that it's the successor of UMI Zero phone which was launched earlier this year with Octa core processor and now the company is looking forward to expand the UMI Zero lineup.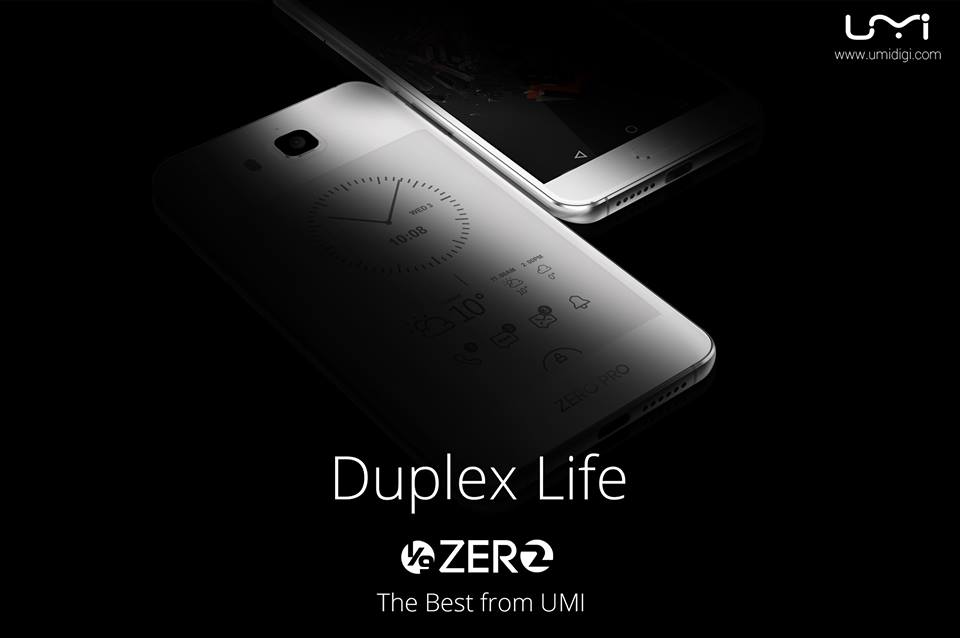 UMI Digi earlier today morning created a new page named "UMI Zero 2" with enough details on it to make this as a news and let you know about the handset.
Company also posted out a photo of Umi Zero 2 phone, picture clearly depicting rear side of the phone with e-ink display incorporated. Just above that rear display, there is primary camera housing.  The image also gives enough evidence that it will be launched on September 1, 2015. So that's around 2 months waiting from now and it also leaves room for UMI Iron to carry the brand it forward up until Zero 2 phone is officially announced.