Any Android device gets bricked when you either try to root the device or perform advanced option like flashing a custom ROM. It is due to this fear that people hesitate to root their device as a result of which they lose out on enjoying the fun post rooting the device. So it would be wise if you keep the USB debugging option enabled on your phone and also create a Nandroid backup. You will be happy to know that there are some troubleshooting steps which you can follow to unbrick Android phone easily.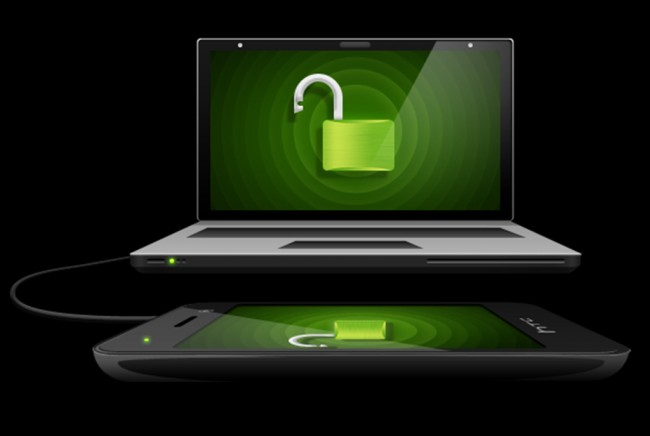 Unbrick Android Phones
If your Android device is bricked and you are looking for a solution then this article will surely help you! You can unbrick you Android device in the following ways -
FIRST way:
If your device is still under the warranty period, then you can visit the nearest service center available in your area and get the problem fixed.
SECOND way:
If your device has a custom recovery like Clockwordmod and you have a Nandroid backup, then you can unbrick the device by simply restoring it.
THIRD way:
If you are having a custom recovery, but not a Nandroid backup then you can search on the internet from a wide range of custom ROM for the one which is compatible with your device. After downloading it, you just need to flash it using the custom recovery on your device and your problem will be solved.
Also Read - Backup Android Phones
FOURTH way:
If none of the above ways work out, then the only possible solution is to search on the internet for a custom ROM which is compatible with your Android device.