If you are a HTC Butterfly 3 smart phone user, if you want to root or install any third-party apps on your device then you need to unlock your device bootloader first. If your device bootloader is not unlocked you can not root your device or install custom packages.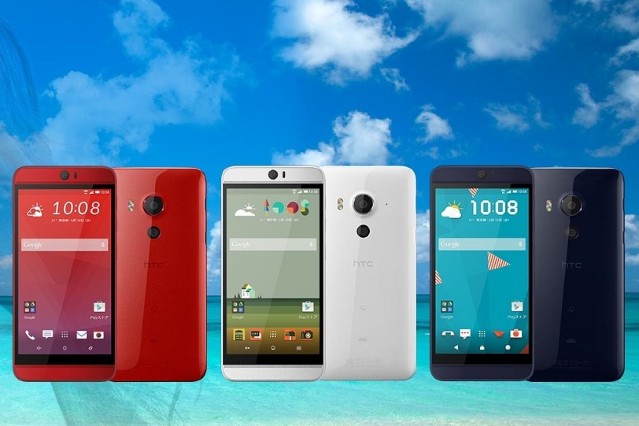 As we know the manufacturers do not keep the bootloaders of their device unlocked, you need to do this manually. Once you unlock the bootloader you are free to have root access and also install any Mod files or custom recovery files on the device.
So, let us move further and unlock the bootloader on HTC Butterfly 3. Just follow the simple steps mentioned below and you will have your device bootloader unlocked.
Preparing your Phone
This instructions are only for HTC Butterfly 3 device.
Device battery should be fully charged up to 100%.
Back up all the important data to some safe storage to restore it later if necessary.
Make  Nandroid Back up of current ROM, so that you can restore it in case of system failure.
Install HTC Butterfly 3 USB drivers on your computer if not done already.
Set up ADB and Fastboot driver on your PC.
You need to have S-OFF on your device.
Enable USB dubbing mode on the device. Go to Settings > Developer options > USB debugging mode.
Procedure to unlock Bootloader
Set up ADB and Fastboot on your PC and also accept Always allow from this computer when you plug-in the device for first time to enable USB Debugging.
Power off the device and unplug it from PC.
Reboot the device into fastboot or download mode. To do so press and hold Power and Volume down buttons for few seconds.
Open command prompt and issue the following command to check the device connectivity.

fastboot devices

Now to unlock the bootloader issue the command. Select Yes if prompted on your phone.

fastboot oem unlock

To reboot the device issue the command.

fastboot reboot
Unlocked symbol will be displayed when you reboot. This means that your device has successfully been unlocked. If the operation fails, then your bootloader is still locked.
Thank you for reading the article.