Not many companies becomes famous with one night like the OnePlus. Xiaomi had an exceptional global debut but OnePlus was very impressive with just one device which ruled the world. Company has now officially launched OnePlus 2 smartphone and it's slowly coming out to various countries on invite basis.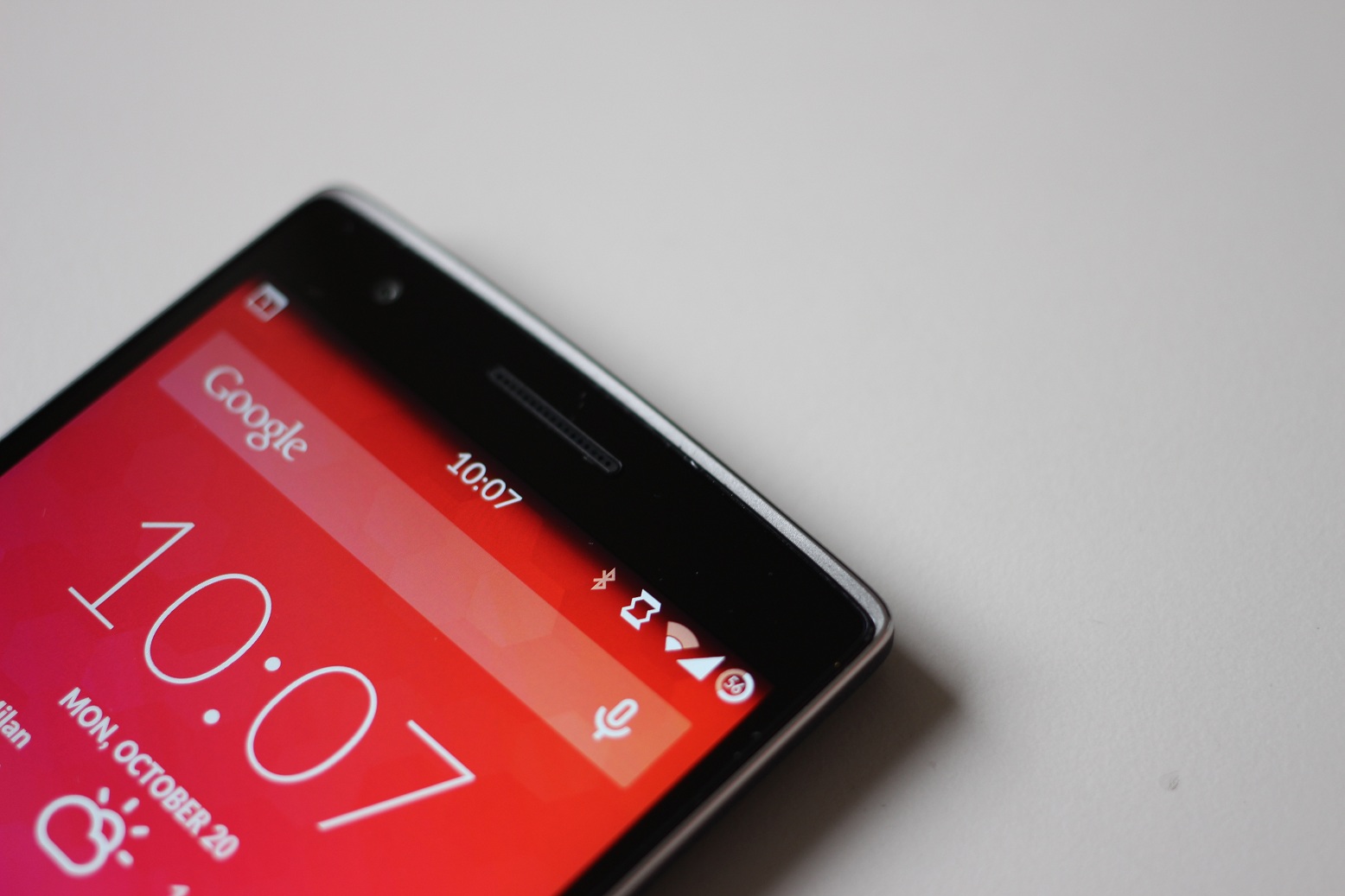 Unlock OnePlus 2 Bootloaders
The OnePlus 2 is very friendly handset supporting various MODs, custom ROMs, Kernels and all that need to unlock OnePlus 2 bootloaders.
The OnePlus 2 bootloaders, just like Nexus phones can be easily unlocked via Fastboot. Just one command "fastboot oem unlock" and you are done.
Note: For your information, unlocking OnePlus 2 bootloaders will not void warranty on your phone and it's confirmed piece of information.
So lets get started doing OnePlus 2 bootloaders unlocking -
Setup ADB and Fastboot on your PC.
You need to first enable USB Debugging on your device by going through Settings > Developer Options.
Enable OEM unlock by going through Settings > Developer Options.
Connect your phone to PC using the USB cable and then open command window on PC.
Reboot your device in Bootloader/Fastboot mode by typing the following command -


adb reboot bootloader

Once its booted in Fastboot mode, type the following command -


fastboot oem unlock

That command will unlock bootloaders on your device. Your phone will be rebooted automatically.
So that's it bootloaders on OnePlus 2 phone is now unlocked. Now you are ready to install any custom recovery if you don't like the stock one.
Image Credits - Flickr