Check the guide on how to Update Samsung Galaxy S2 & S3 Android 4.4 KitKat custom firmware available.
Samsung is not so quick to update their yester year's flagship phone with Android 4.4 Kitkat version. Although it will arrive in coming months, CyanogenMod team is quick enough to come up with 4.4 Kitkat custom built for popular handsets.
With Android 4.4 Kitkat you take your device to new heights and explore new features. CyanogenMod 11 built Android 4.4 Kitkat is available for both Galaxy S3 and S2 phones.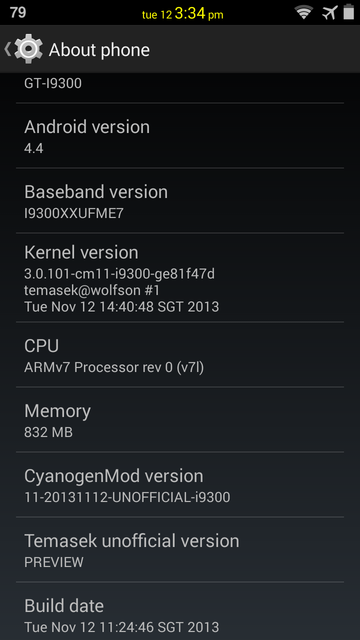 Google release source code for Android 4.4 Kitkat very recently and developers are quick enough to provide the update to Galaxy S2 and S3 with some bugs. But these bugs will go away with future updates from the same developers. Atleast when the official update looks distant impossible, release of CyanogenMod 11 Android 4.4 Kitkat for S3 and S2 is worth even though it includes minor bugs.
So for updating your device with this unofficial Android 4.4 Kitkat release you should root your device and also CyanogenMod 11 should be installed on your device. Once these big first steps are achieved you can do minor pre-requirements like USB Debugging and backup of your device. Let me tell you that if you proceed with installation warranty on your device will get void, so keep that in mind.
Following at How Do I Update blog we have explained the steps by steps process on updating Galaxy S2 and S3 to Android 4.4 Kitkat firmware. Follow the guide at -