Guide on how to update Samsung Galaxy S6 to Android 6.0.1 Marshmallow using the Terminator custom ROM.
Here we bring some good news for the owner of Samsung Galaxy S6 users. We have an unofficial CM13 custom ROM from CyanogenMod to update the device to Android Marshmallow right away. But we would like to inform you that there might be bugs in this ROM which will not allow some of the function of ROM to work properly.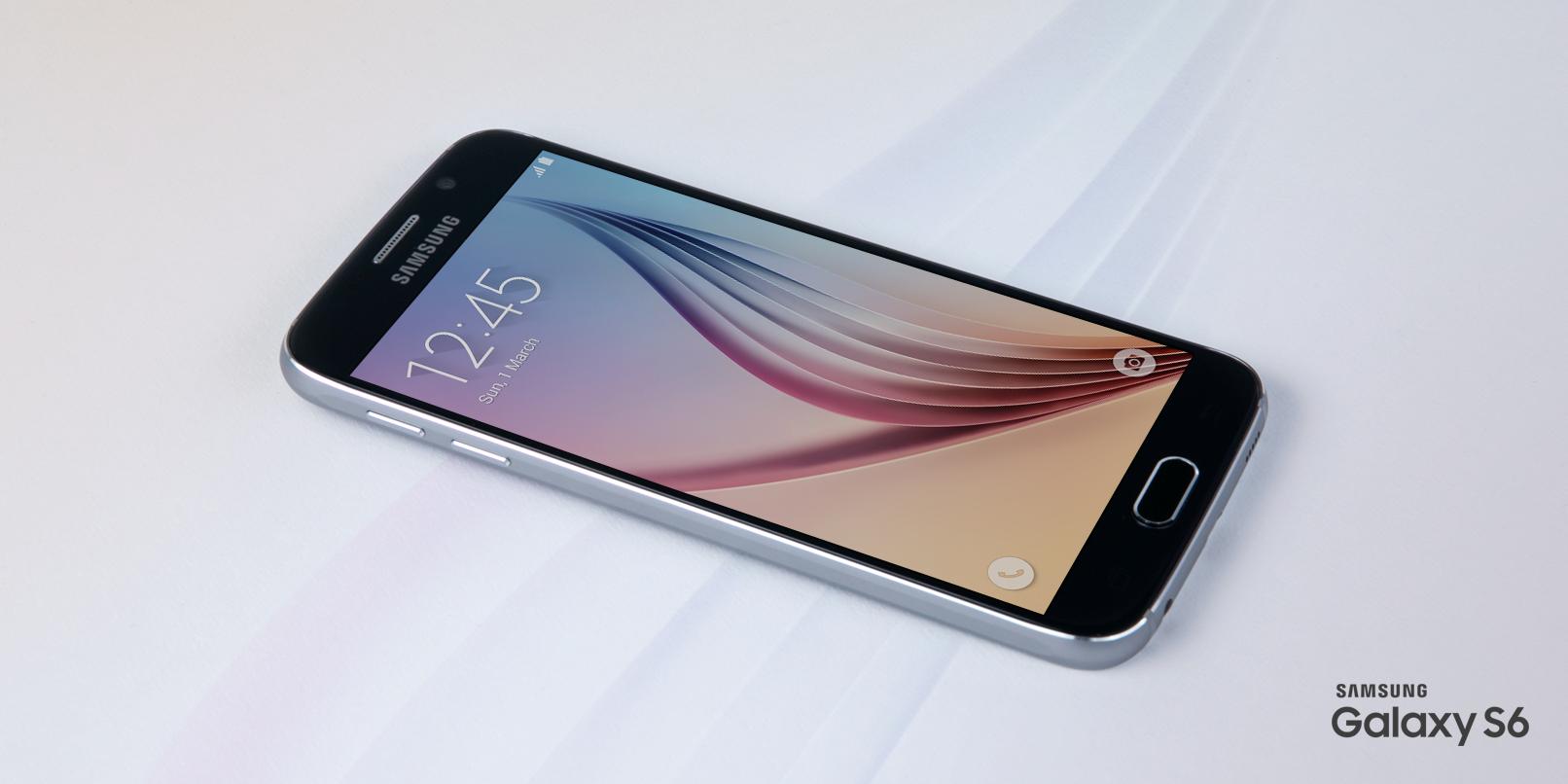 So, it not at all advisable to flash this ROM for daily use, instead you need to wait bit longer for a stable ROM to be available. This ROM is for the purpose of experience of Android 6.0.1 Marshmallow on your Samsung Galaxy S6. If you are good with the info given and still wants to flash the ROM then here we have mentioned step by step procedure with simple points, just follow it carefully.
Before you move on with the procedure it is mandatory to have root access on your device and also have custom recovery installed on it. As these features are necessary to flash any custom packages.
Firstly let us have a look at whats working and what is not.
Working features of ROM (Even this features have some bugs)
Basic 2D graphics, Wi-Fi, AP hotspot, Audio, Microphone, SMS/MMS/Mobile,Data(3G, LTE), Call(WIP – microphone not working),GPS,NFC,LED(WIP), MTP.
Features not Working
Camera, Sensors, Hardware accelerated video/audio encoding/decoding, Proper 3D graphics, Suspend(deep-sleep), Listing network operator.
Note: Once you root and flash this custom ROM on your device and if anything goes wrong during or after the process you will be the only person responsible for it.
Preparing Galaxy S5 Phone
This instructions are only for Samsung Galaxy S6 International (SM-G920F/I),Galaxy S6 SK (SM-G920S),Galaxy S6 KT (SM-G920K).
Device should be fully charged up to 100%.
Backup all the important data to some external storage.
USB drivers  for device should be installed on the PC.
Make a Nandroid backup of the current ROM in case the new version does not work properly you can restore it.
Custom recovery like TWRP must be installed on the device.
Device should be rooted and its bootloader must be unlocked.
USB debugging mode should be enabled on the device. Go to Settings > Developer options > USB debugging mode.
Install Android Marshmallow on Galaxy S6 Phone
Download the Android Marshmallow CM13 Unofficial ROM file from here.
Download the Android Marshmallow Gapps file from here.
Transfer the Files to Device internal or external storage.
Turn off the device and reboot it into Recovery mode by using appropriate hardware buttons mostly Volume Down+Home+Power button.
In recovery select Wipe option and then tick the Data, Cache, Dalvik Cache from the next page.
Swipe the Swipe to wipe button at bottom of the Screen.
Now return to main menu and select the Install options.
Navigate to the ROM zip file and select it, then swipe the button at bottom to flash it.
In the same way flash the Gapps file.
Return to main menu and select the Reboot option to reboot the device.
Your device will now be updated to Android Marshmallow, you can check the version of Android in Settings > About device once the device boots.