By the time we talk about the custom firmwares, the official firmware release by Sony didn't take much time to arrive and we are here with the official firmware guide update. This is not a procedural update guide, infact it's the official firmware roll out news that we are bringing to you.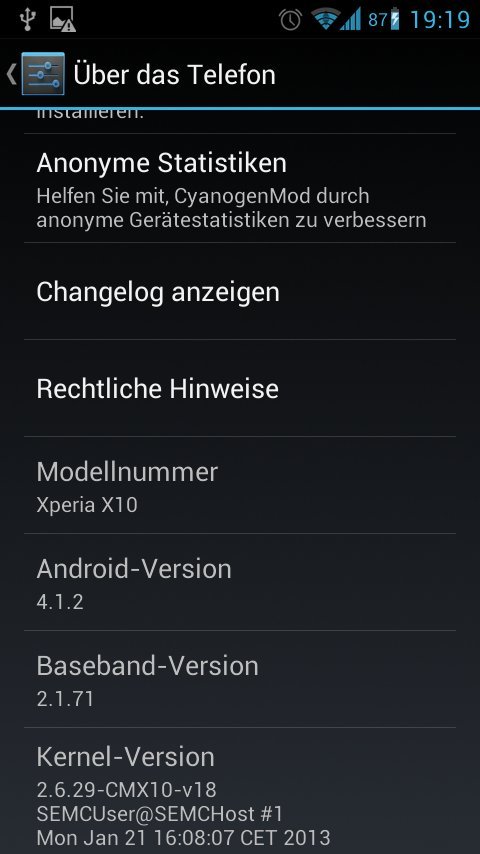 Two of the Sony Mobiles Android smartphones, one launched very recently and other was the device launch August last year, have been seeding with Android 4.1.2 Jelly Bean update. This update is right now available in various European countries like Denmark, Sweden, Germany, Switzerland, Norway, England and Spain. First this update were released for XPeria V LT25i in the morning hours, but later in the day XPeriaBlog reported the availability of this updates for Xperia T LT30p smartphone as well.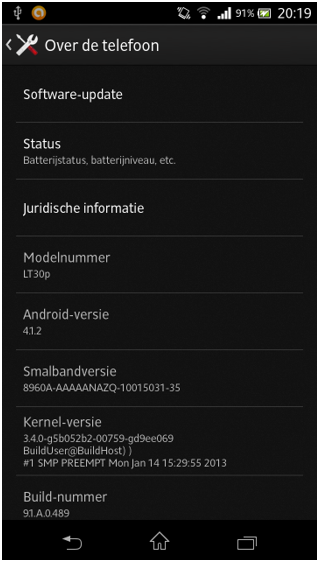 However Xperia T Jelly Bean 4.1.2 was run on trial basis first in Netherlands and after successful seeding and positive reports of updates, it was later on released for other European countries mentioned above. No words have been said on the Jelly Bean update for Xperia TX and Xperia TL for AT&T in United States, but its more likely to happen in next month.
Details of firmware update –
Android version – 4.1.2
Build Number – 9.1.A.0.489 & 9.1.A.0.490 (XPeria V)
Kernel Version – 3.4.0-g5b052b2-00759-gd9ee069
Other Sony phones like Xperia S, Xperia Acro S, Xperia J, Xperia Ion, Xperia Go, Xperia P will be soon updated to Jelly Bean Android version. Sadly Xperia U, Xperia Tipo, Xperia Tipo Dual, Xperia Miro, Xperia Sola will not make cut to Android 4.1 JB version.