The upcoming Motorola Moto G 3rd Generation was spotted many times earlier in leaks and amid all those renders, promo videos, hands-on activity since last week, the handset has been talking point in past 15 days along with Moto X 3rd Gen. Along with those two handset, Motorola is rumored to launch Moto X Sport a rugged smartphone.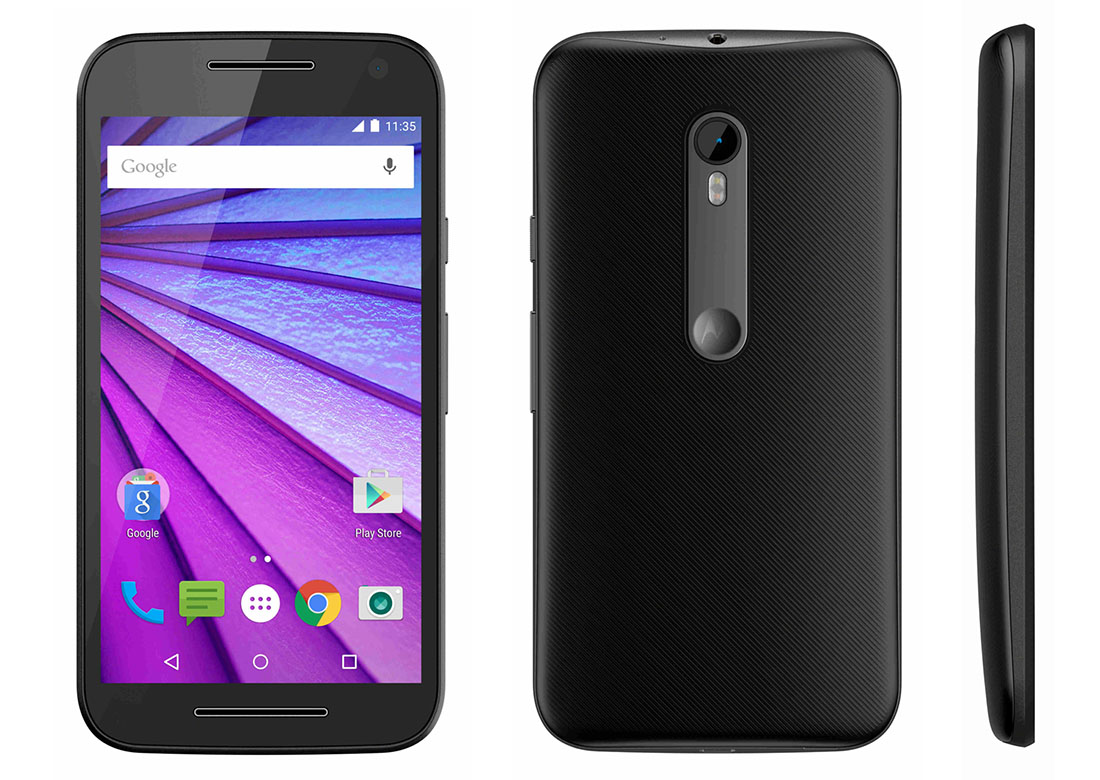 Amid all those leaks, the price of the handset remains mysterious and unrumored. Sadly, that's also known to us as Droid Life shows a screenshot wherein the internal reports shows that Moto G [3rd Gen] could be retailing at $179.99. Guys at Droid-Life also claims that the handset pricing is for the unlocked handset [without any contract] on US Cellular.
Finally we want to quote that if Motorola holds on with that price along with 4G LTE connectivity, then we are in for a bargain deal during the launch itself. Let us know how it sounds to you?
Via: Droid-Life