US Cellular Moto X 2nd Generation Android 5.0.2 Lollipop Update Rolling Out. Download it and enjoy Android 5.0.2 on your device.
For those who owns a 2nd generation Motorola Moto X phone from US Cellular, there is good news happening around. A new software update is now available and it's the Android 5.0.2 update bringing the Lollipop based material design. This update is available via Over The Air download.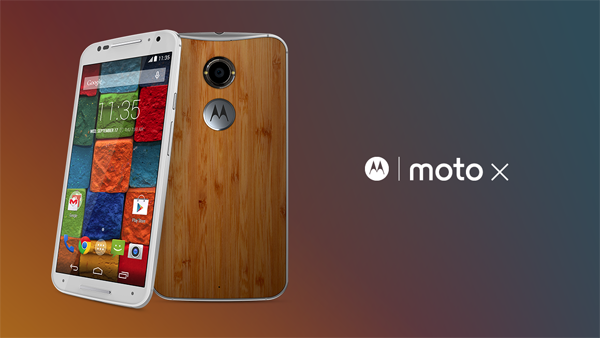 This update includes many significant changes. After installation you will see the following -
Material Design
Notifications UI and Priorities
New Interruptions & Downtime Settings
Recent Apps (Multi-tasking)
Moto Display and Ambient Display
Moto Assist and Downtime
Flashlight
Share your Device
Pin a view/app
Smarter Internet Connections
Smart Lock
How to Download
If you have received the update notification then select "Yes, I'm in" and then download the software followed with click on "Install Now" option. Your phone will be restarted and the updates will be applied.
Alternatively if you have not received the update then follow this process -
Select Settings icon from App Menu.
Select About Phone.
Select System Updates.
Then select "Yes, I'm in" and then select "Install Now".
After the software is downloaded, your phone will be restarted automatically
Your phone will be now running the 22.21.33 version.
Via: Motorola