Vector Watch is Smartwatch with 30 Days Battery Life announced by Vector. Check Vector Watch price, availability info.
Vector has just announced a smartwatch which can provide impressive 30 days battery life. Simple dubbed as "Vector Watch" is compatible with iOS, Android and Windows platform too. Vector brand is partnership of ex CEO of Nike Designer Steve Jarvis and Vector CTO Andrei Pitis, Joe Santana and the ex-CEO of Timex.
This Vector Smartwatch tracks steps, calories and distance travelled apart from sleep tracking too.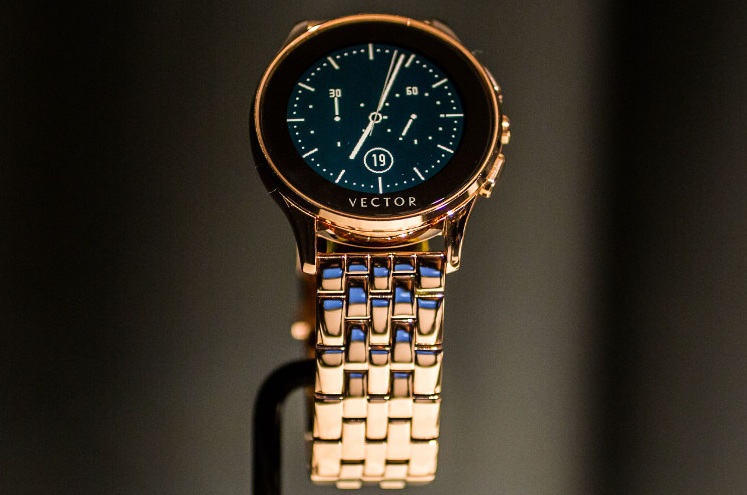 Price, Availability
The Vector Watch will be available in 42.5 mm round model costing $399 for the Nylon Nato and Leather Nato straps. Also the Meridian 40.5 mm rectangular design is costing $199. Further details will be made available when the product launch is near.