Verizon New $20 Per Month Plan with 250 MB Shared Data. Check the details of Verizon $20 per month plan.
Verizon Wireless has added new $20 Per month plan to its existing shared data options for customers who prefer a minimum of internet browsing just for WhatsApp messages or checking email. This new $20 per month plan offering 250 MB data can be paired up with existing $40 a month plan or $30 month basic phone plan. Both of these plans offers unlimited phone calls and texts and $20 plan can be combined with any basic monthly plan.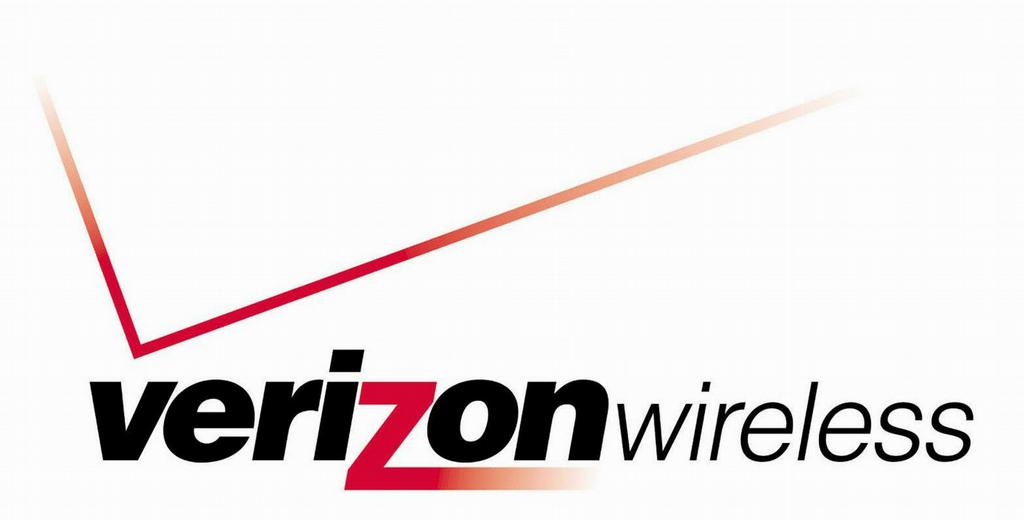 So this plan might be ideal for those who finds $40 per month plan offering 500 MB a bit costlier. Verizon Wireless while announcing this plan said that this exclusive data tariff plan will be available for limited time period but didn't give us brief insight for how longer it will be available.
So with this new plan Verizon can bring new customers on their network with all internet, free unlimited calls and texts at $60 per month. According to detailed carriers reports most consumers in United States consumes between 1 GB to 2 GB of data per month. This is almost similar to AT&T plan which is priced at $25 per month offering 300 MB per month.