Google finally decided to name Android 5.0 as Android Lollipop after going through Android L Developer Preview. Various Android manufacturers have partners for Android 5.0 Lollipop update schedule and companies, mobile operators are working on to bring this material design update to the phone that you love.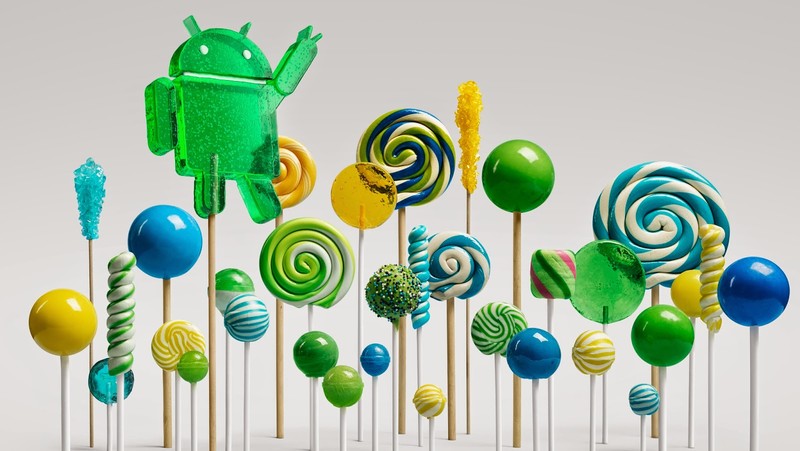 Verizon Galaxy Note 4
The Verizon Samsung Galaxy Note 4 is scheduled to receive the Lollipop update in April-May 2015 as CES and MWC 2015 will keep the manufacturer busy. As expected the update is now available – Read More
Verizon Xperia Z3v
The Xperia Z3v should be updated to Android Lollipop in April-May 2015 or even June as Sony is believed to be the slowest in terms of software updates.
Verizon Moto X (2nd Generation)
The Moto X (2014 model) will be updated to latest version in November-December 2014.
Verizon LG G3
Although AT&T, T-Mobile, Sprint G3 will be updated in December 2014, the Verizon Lollipop update to LG G3 will happen in January 2015.
Verizon LG G2
Soon after updating the LG G3 Lollipop update, LG G2 will get the update within 30 days time. So it will be January-February 2015.
Verizon HTC One M8
The iPhone 6 competitor will definitely get Lollipop update in January or February 2015 as the HTC said that it will provide the update within 90 days. The device has finally got this update.
Verizon Galaxy Note Edge
Along with Galaxy Note 4, Note Edge too will be seeding the Lollipop update but not so early.
Verizon Galaxy Note 3
Once the update to Galaxy Note 4, Note Edge, Galaxy S5 and Galaxy S4 is carried out, Verizon Galaxy Note 3 will be the next in the lineup.
Verizon Samsung Galaxy S5
The current Samsung flagship will definitely see through Lollipop update. The update is finally available.
Verizon Samsung Galaxy S4
Along with Galaxy S5, S4 too will receive the update.
Verizon Galaxy Tab 4 8.0
The latest in the Galaxy Tab series, Galaxy Tab 4 8.0 will also be updated.
Verizon Galaxy Tab 4 10.1
The 10.1 inch Galaxy Tab 4 will also be updated.
Verizon Galaxy Tab S
Verizon and Samsung will also consider upgrading Galaxy Tab S to Android 5.0
Verizon Galaxy Note Pro
The Galaxy Note Pro will also be updated to latest Android Lollipop build.